Community First: A Passion for Giving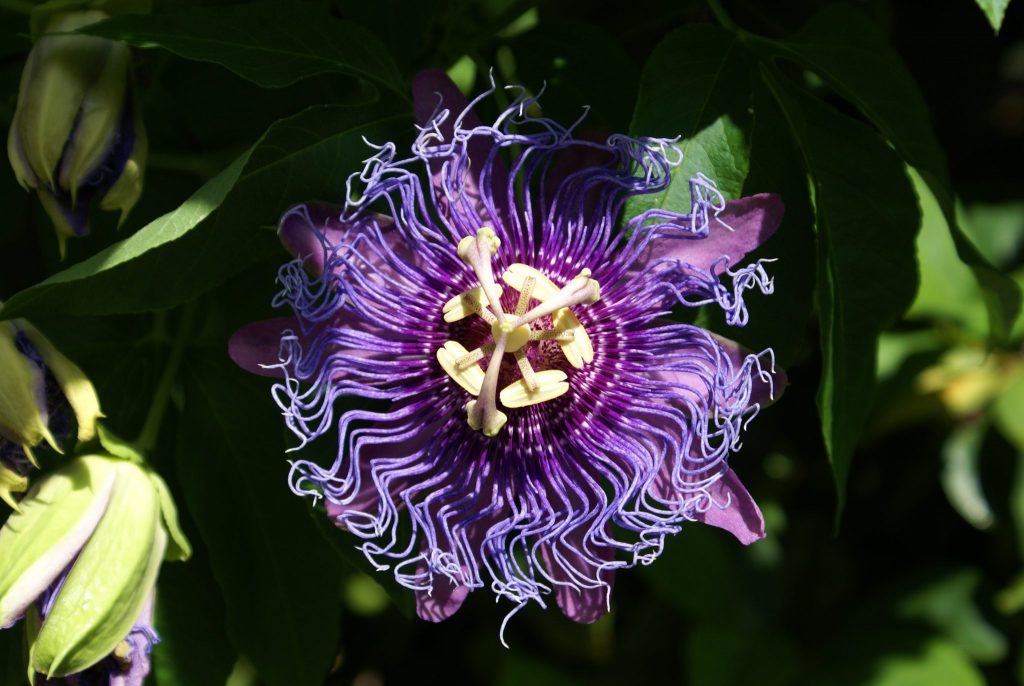 This is our twelfth edition of Community First, completing a year of celebrating the wonderful work of many of the nonprofit organizations we proudly support. To recap:
August 2018: School Spotlight
September 2018: The Benjamin Gilkey Fund for Innovative Pediatric Cancer Research
October 2018: National Alliance on Mental Illness
November 2018: The Hermitage Artist Retreat
December 2018: Lauren's One Wish
January 2019: Healthy Start Coalition
February 2019: Neuro Challenge Foundation for Parkinson's
March 2019: Asolo Repertory Theatre
April 2019: Sarasota Film Festival
May 2019: Safe Place and Rape Crisis Center
June 2019: American Red Cross
This month, we'd like to shine the light on our own employees, and the service they offer to the community. Some of our managers serve on local Boards of Directors. Others have launched nonprofits of their own. We have several team members who are deeply involved in their places of worship, embedded in leadership roles that help the families within their faith groups. Still others devote time and care to animals in need, assisted living facilities, schools, committees, and more.
We recognize the value of service not only to the health and wellness of a community, but to the health and wellness of each person doing the giving. In support of this value, Michael instituted a new policy last year–an additional paid day off for each manager, to be used as a day for giving. We look forward to continuing this policy, and continuing to support and celebrate some of the altruistic work that puts Community First!