Community First: Healthy Start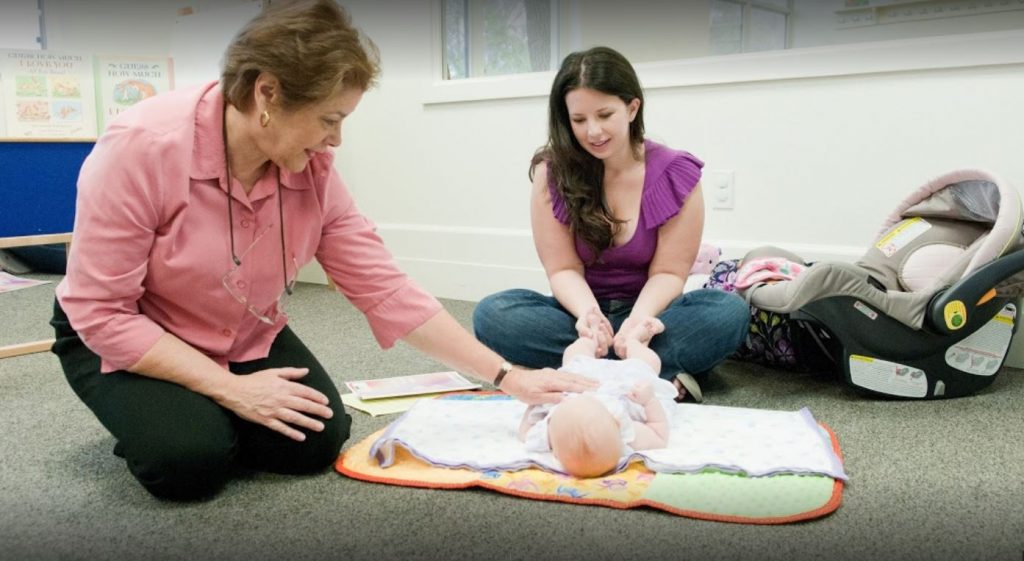 Happy New Year everyone! On a day when most people are thinking about making a healthy start, it's only fitting that in our first edition of Community First for 2019, we feature an organization we've supported for years: The Healthy Start Coalition of Sarasota County. 
The mission of The Healthy Start Coalition is to improve the health and well-being of pregnant women, infants, and young children in the Sarasota community. Last year, 1,352 pregnant women and 868 infants and children received services from this organization. Those services included care coordination, breastfeeding support, childbirth education, parenting education, psychosocial counseling, smoking cessation, baby necessities, substance abuse treatment, and much more. 
Currently the Coalition is focusing on several key areas of need in our community. Through a recent grant from the Sarasota Memorial Healthcare Foundation, the Coalition created a 2-day Breastfeeding Peer Counselor training, provided by Sarasota Memorial Hospital in English and Spanish. The peer counselors were invited to mentor with experienced breastfeeding support providers and to attend breastfeeding support groups to get hands-on experience. Now, these peer counselors staff the Breastfeeding Advocates of Sarasota County support group, which rotates between locations countywide each Saturday between 10am and noon. 
Substance and alcohol abuse continues to be an area of focus for the Coalition. Through targeted
support and education, women who use drugs and alcohol during pregnancy can overcome their addiction and be better moms. Babies who are born suffering through withdrawal need specialized support, as do their parents. Healthy Start's Substance Exposed Newborn Prevention and Protection Committee continues to work hard at finding and implementing solutions to prevent and combat these serious issues. Last year, the Healthy Start Program provided Substance Abuse Treatment for 173 parents and Alcohol Abuse Treatment for 38 parents.
We chose January to feature the work of this amazing organization because their signature annual event, An Evening for Healthy Start, is coming up at the end of the month. On January 31, 2019 at Sarasota Architectural Salvage, this unique evening will feature live music by Brenda Watty of the Marvelettes, delicious food and drink from local restaurants, beer, wine, a special cocktail, and a legendary silent auction and raffle. You can learn more and get tickets here. 
Michael A. Gilkey, Inc. is proud to do our part in improving maternal and infant health in our community by sponsoring this event, and  by supporting The Healthy Start Coalition of Sarasota County throughout the year.