Over the years, we have grown our company to a team of more than thirty dedicated people. They are landscape architects, designers, office staff, construction personnel, horticulturalists and maintenance technicians. They are also leaders, teachers, students, helpers, friends, fathers, mothers, sons, daughters, aunts, uncles, and grandparents. Here are a few of the faces you may see in your landscape.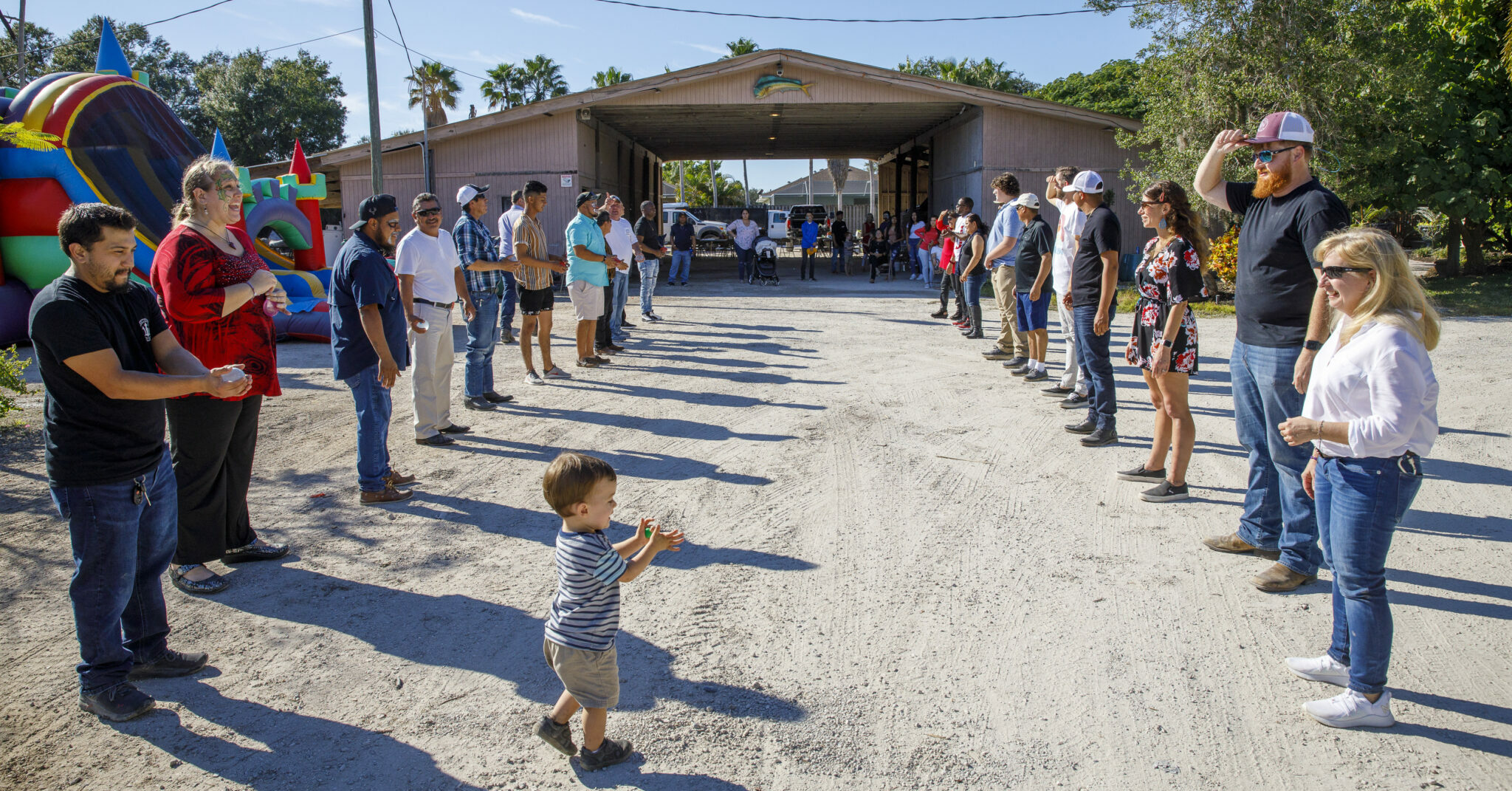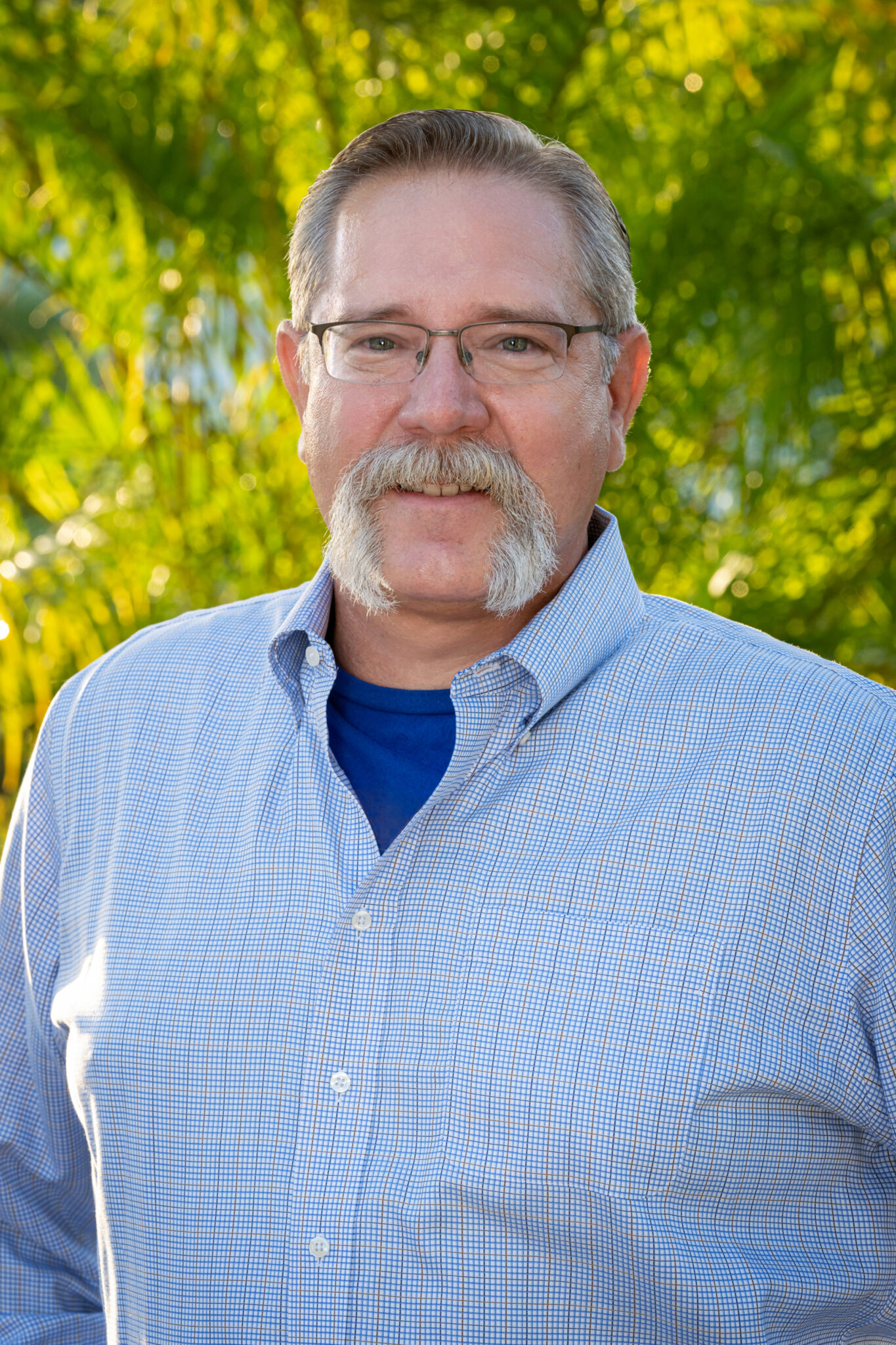 Michael A. Gilkey, Jr.
Landscape Architect, Owner, Company President
Michael is a second-generation landscape architect and president and owner of Michael A. Gilkey, Inc. He oversees all operations of the design, construction, and maintenance divisions. Michael received a Bachelor's Degree in Landscape Architecture with high honors from the University of Florida, and has been licensed and registered as a landscape architect in Florida for 20 years. He is a member of the American Society of Landscape Architects. He has served on the University of Florida Department of Landscape Architecture's Advisory Board, the Board of Directors for the Florida Wildflower Foundation, and as the landscape architect on the Tree Advisory Committee for the City of Sarasota. The University of Florida has honored Michael with the Distinguished Alumnus Award from the Department of Landscape Architecture. His projects have won the highest awards available from the Florida Nursery Growers and Landscape Association and the Florida Chapter of the American Society of Landscape Architects. Michael draws inspiration from the work of his father, as well as other landscape architects such as Roberto Burle Marx, architects like Carlo Scarpa, and artists like Andy Goldsworthy. His designs are also informed by music, history, culture, and most importantly, his clients themselves. 
Josh Evitt
Landscape Architect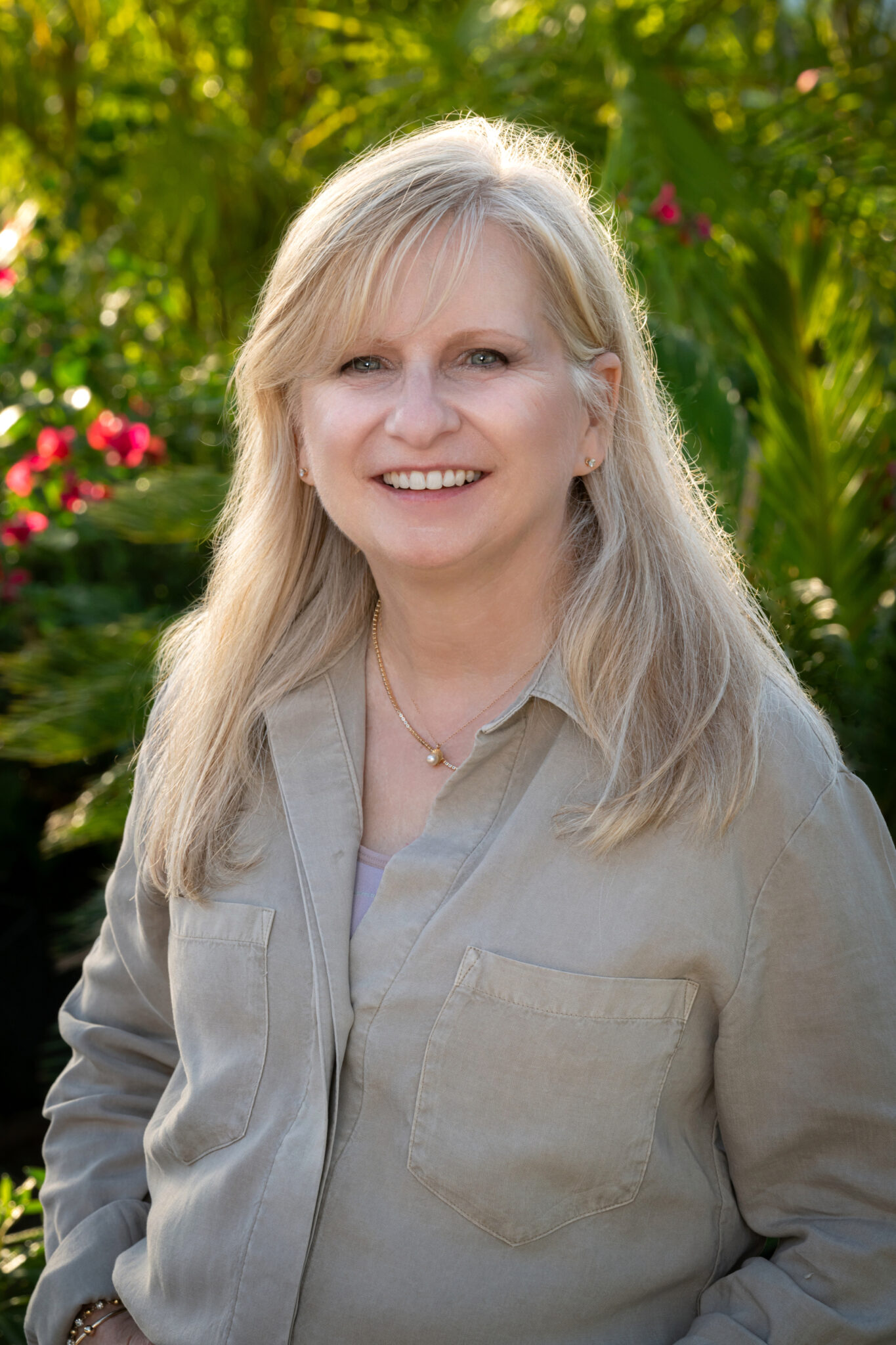 Terry McMahon
Landscape Designer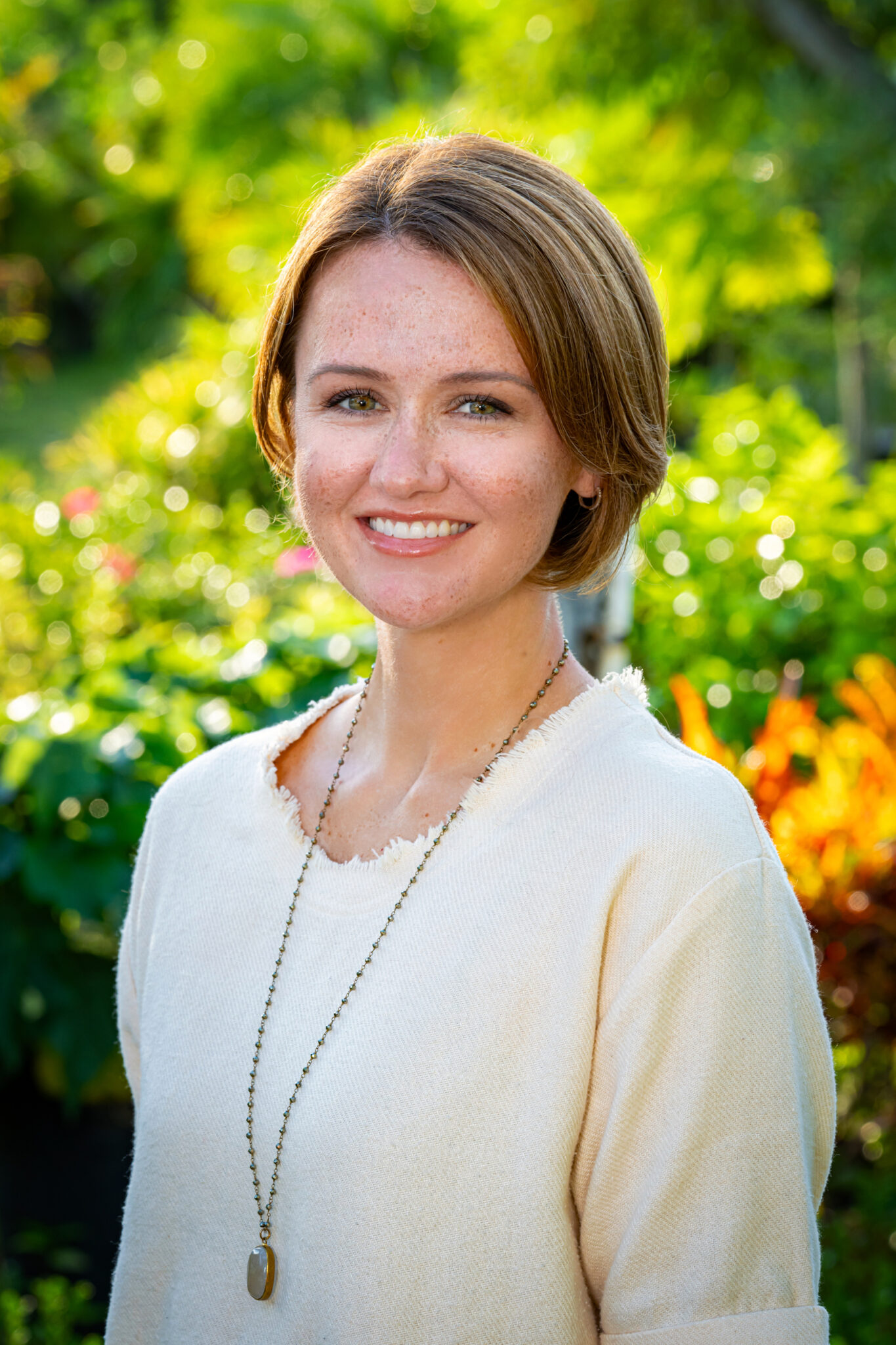 Sarah Brittain
Exterior Designer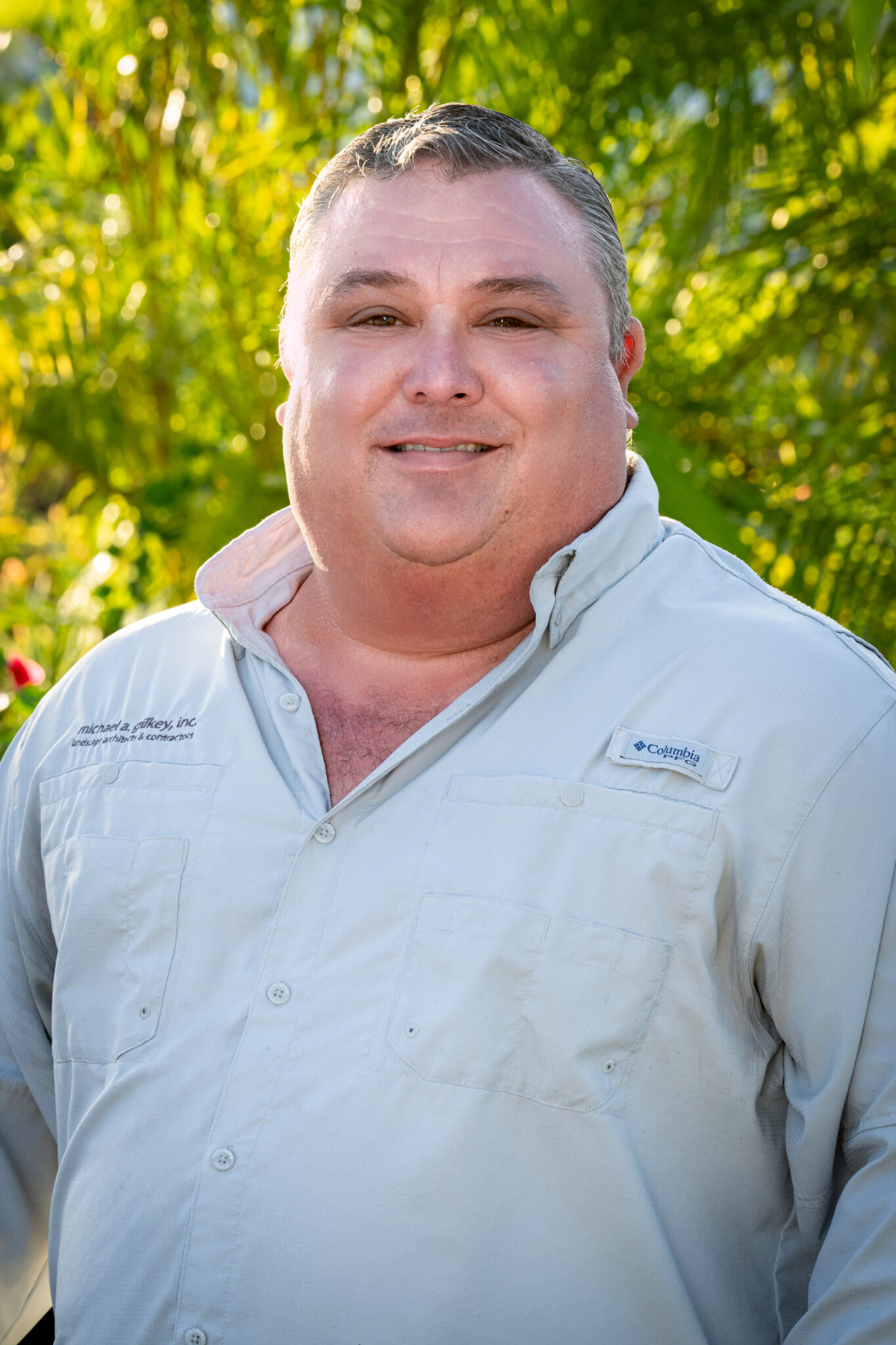 Ed Darby
Landscape Contracting Manager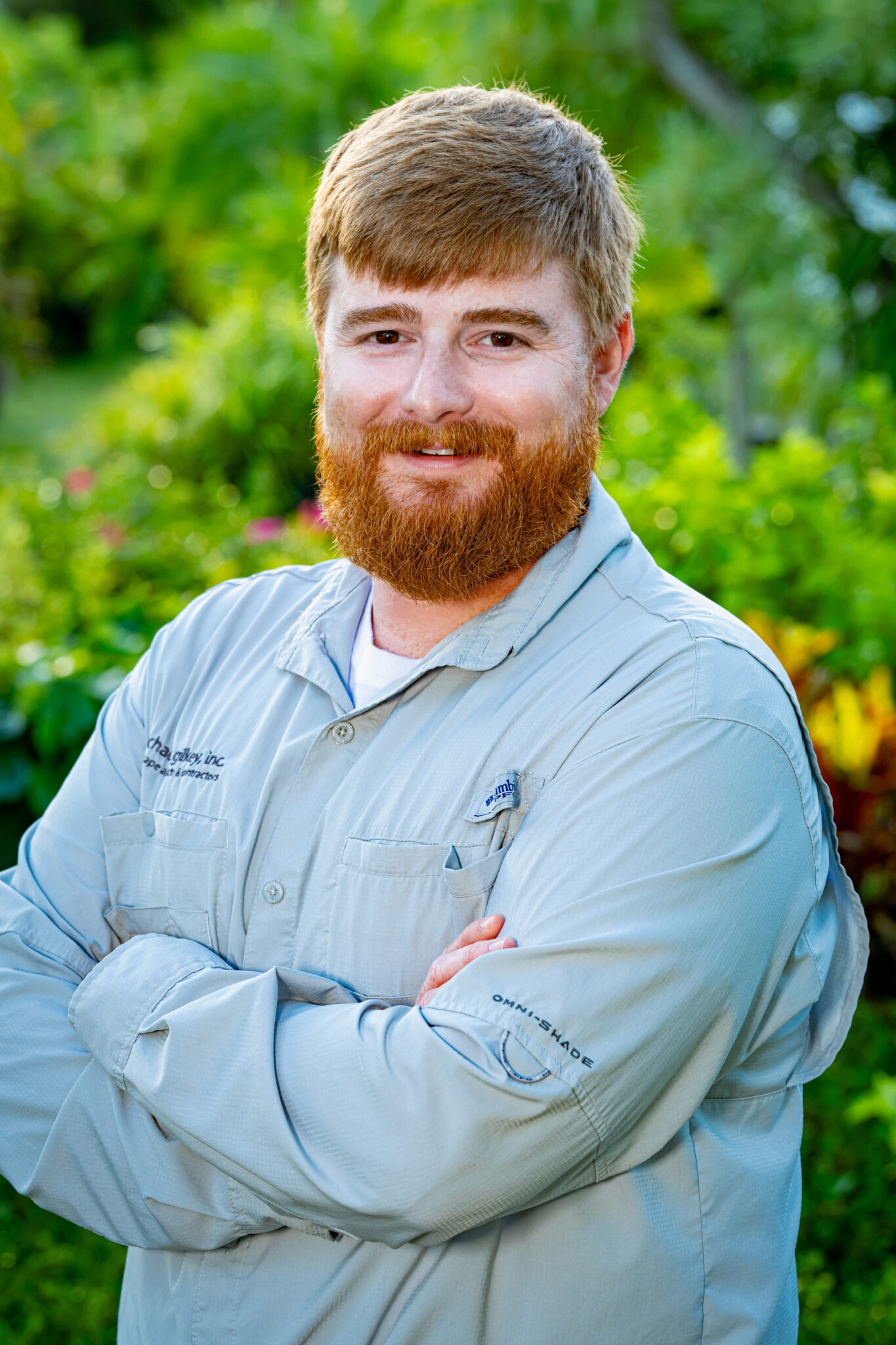 Ryan Hynko
Landscape Operations Manager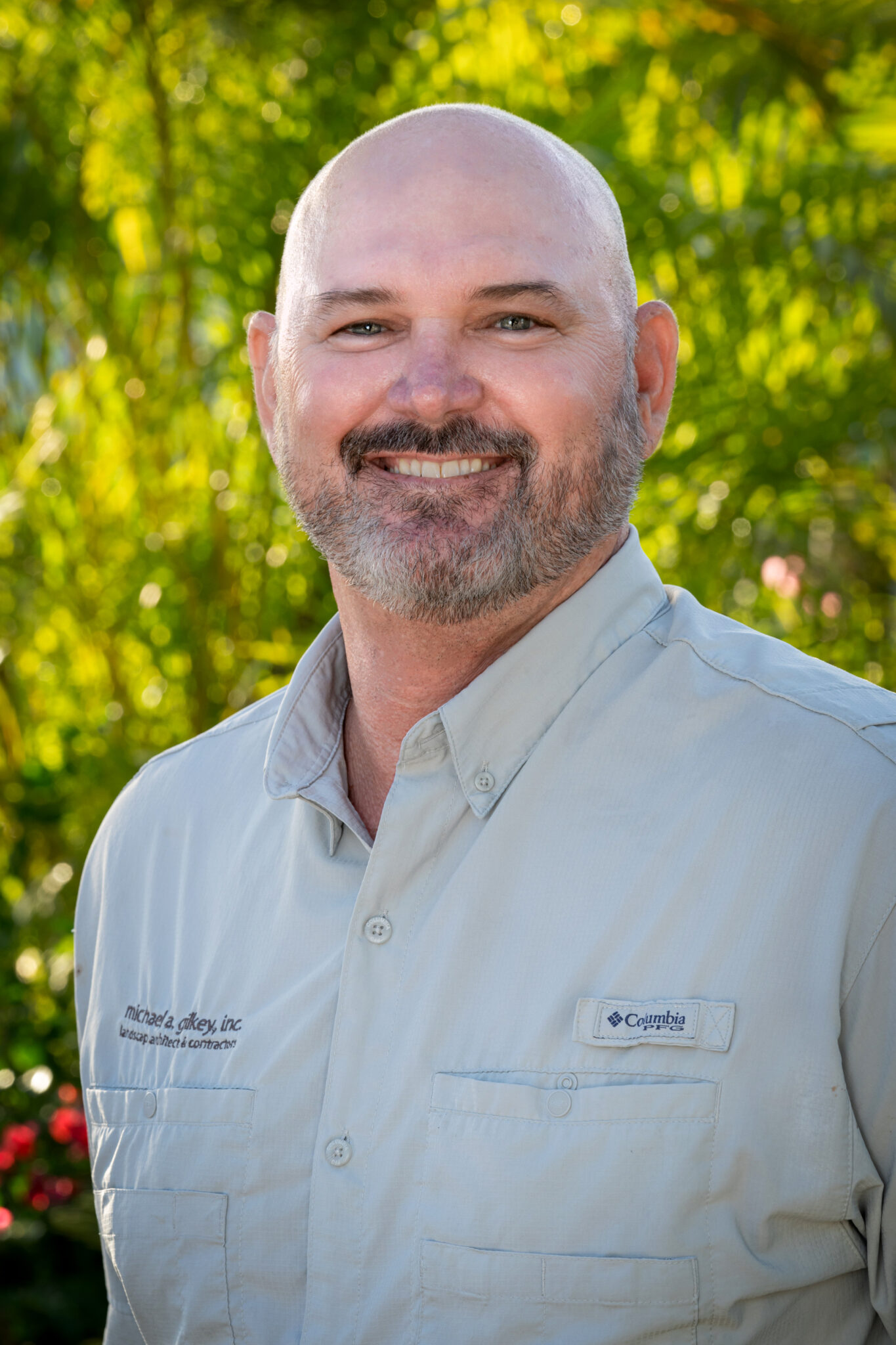 Lloyd Morgan
Horticultural Consultant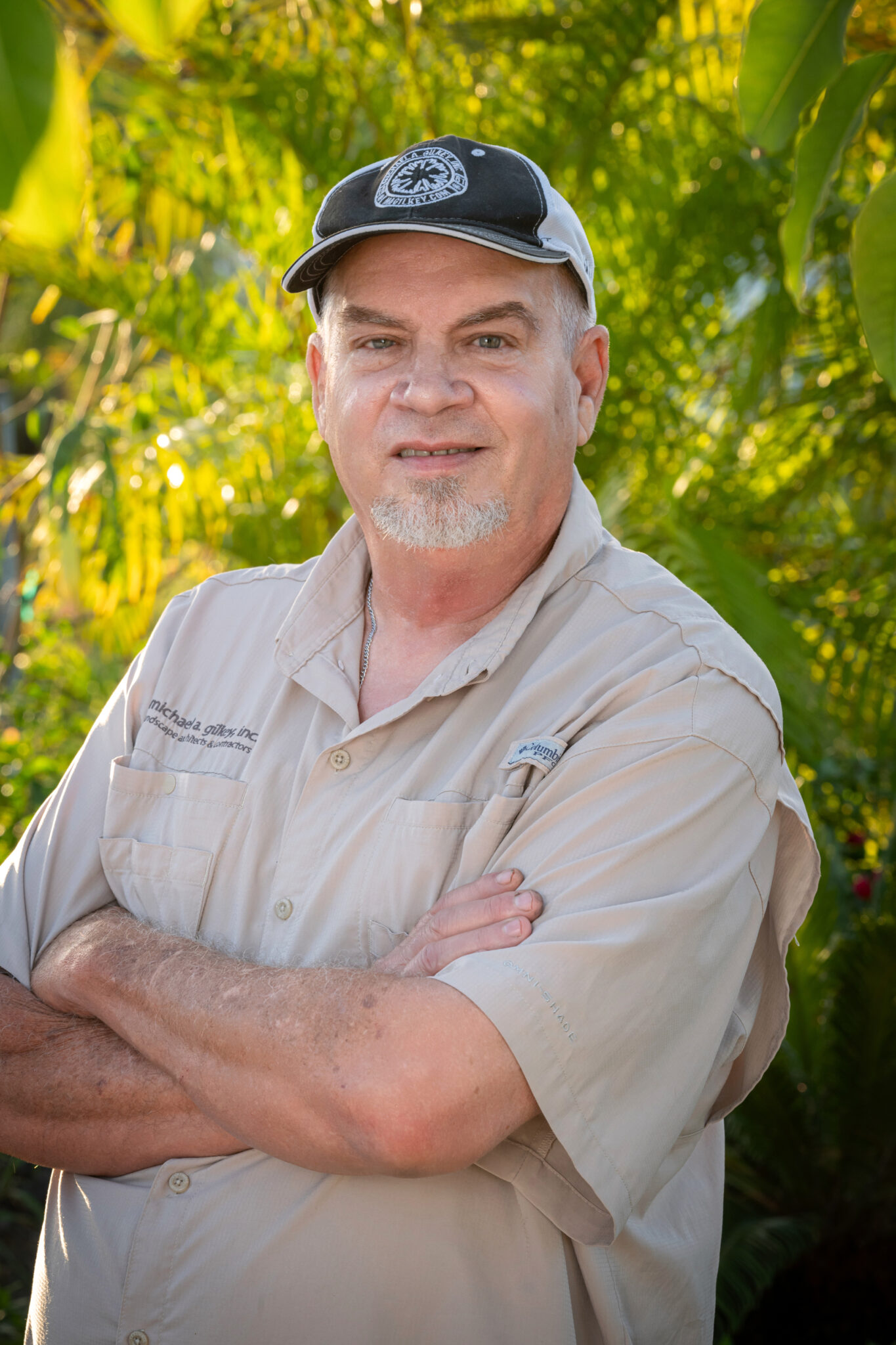 Ken Kiger
Licensed Horticulturalist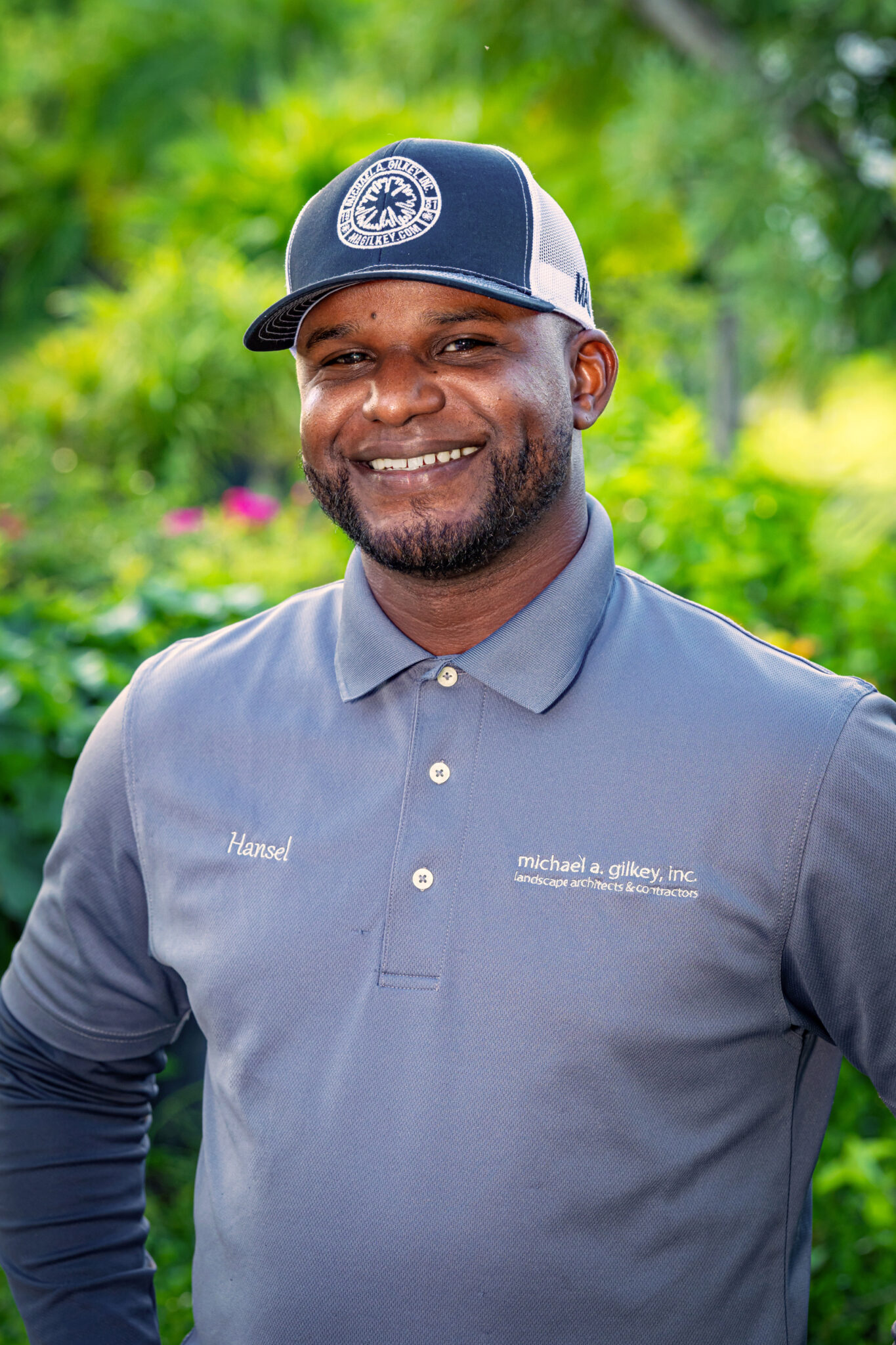 Hansel Plaza
Accounts Manager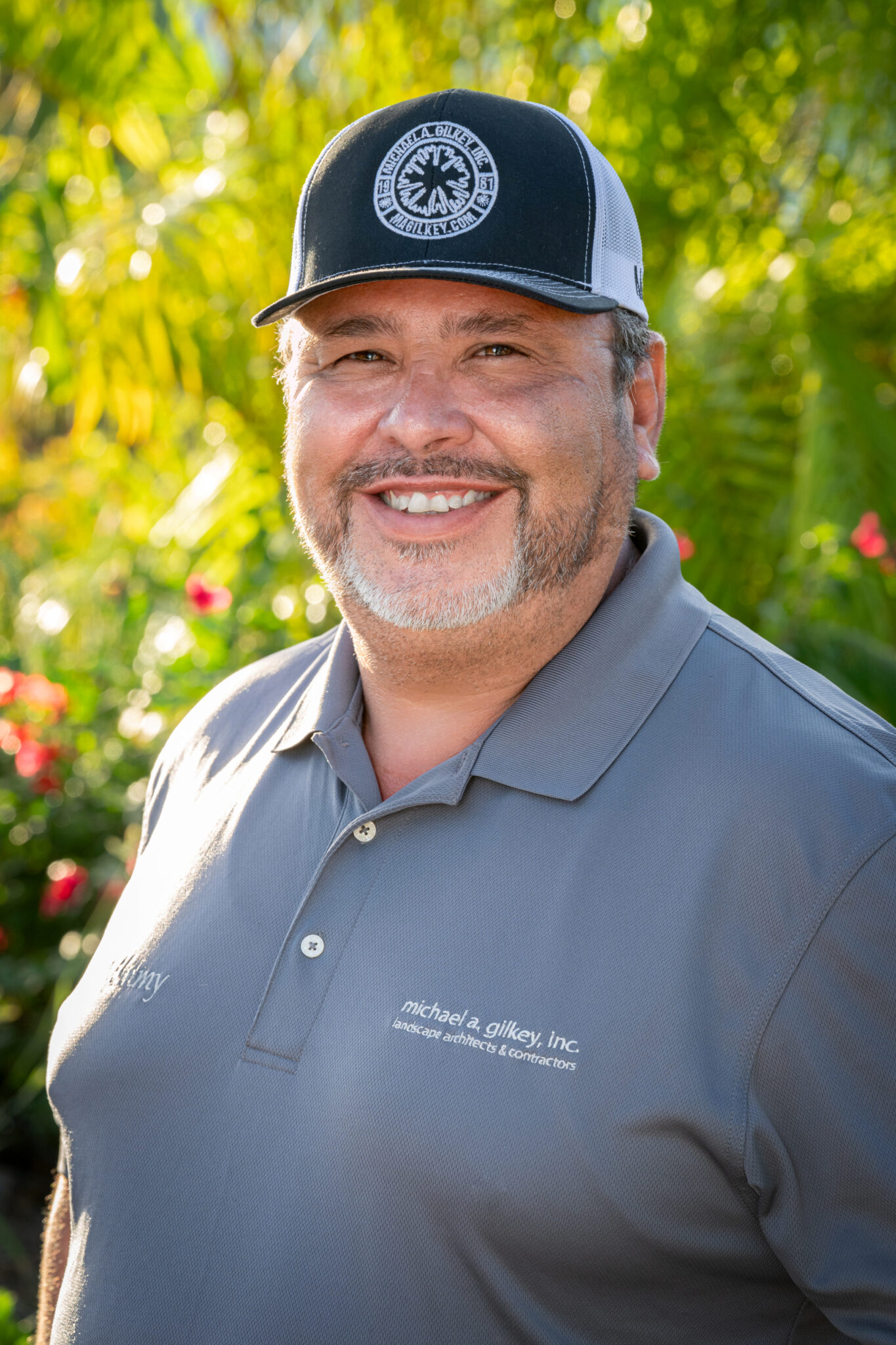 Tommy Rodriguez
Accounts Manager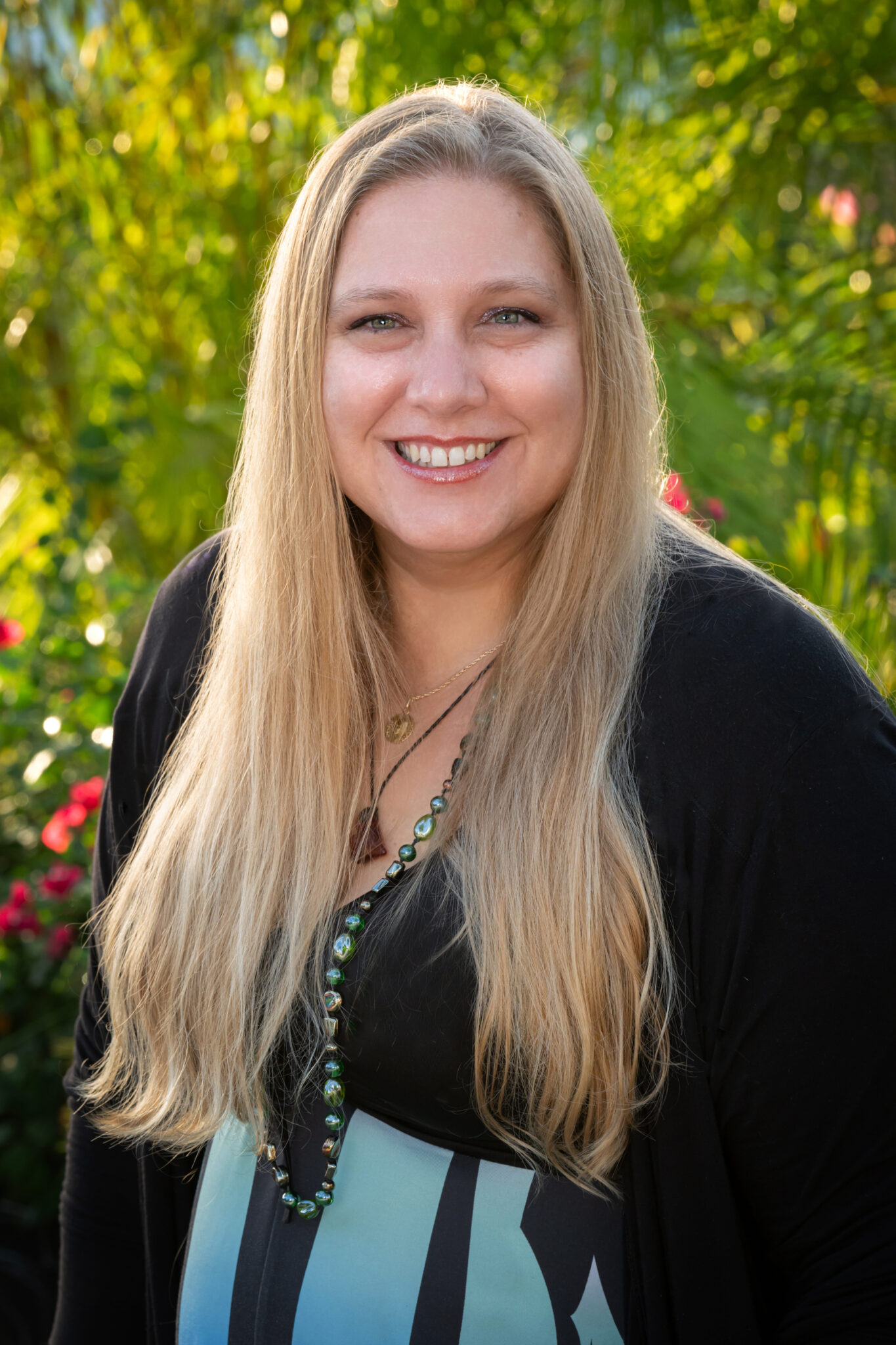 Gana Gilkey
Financial Manager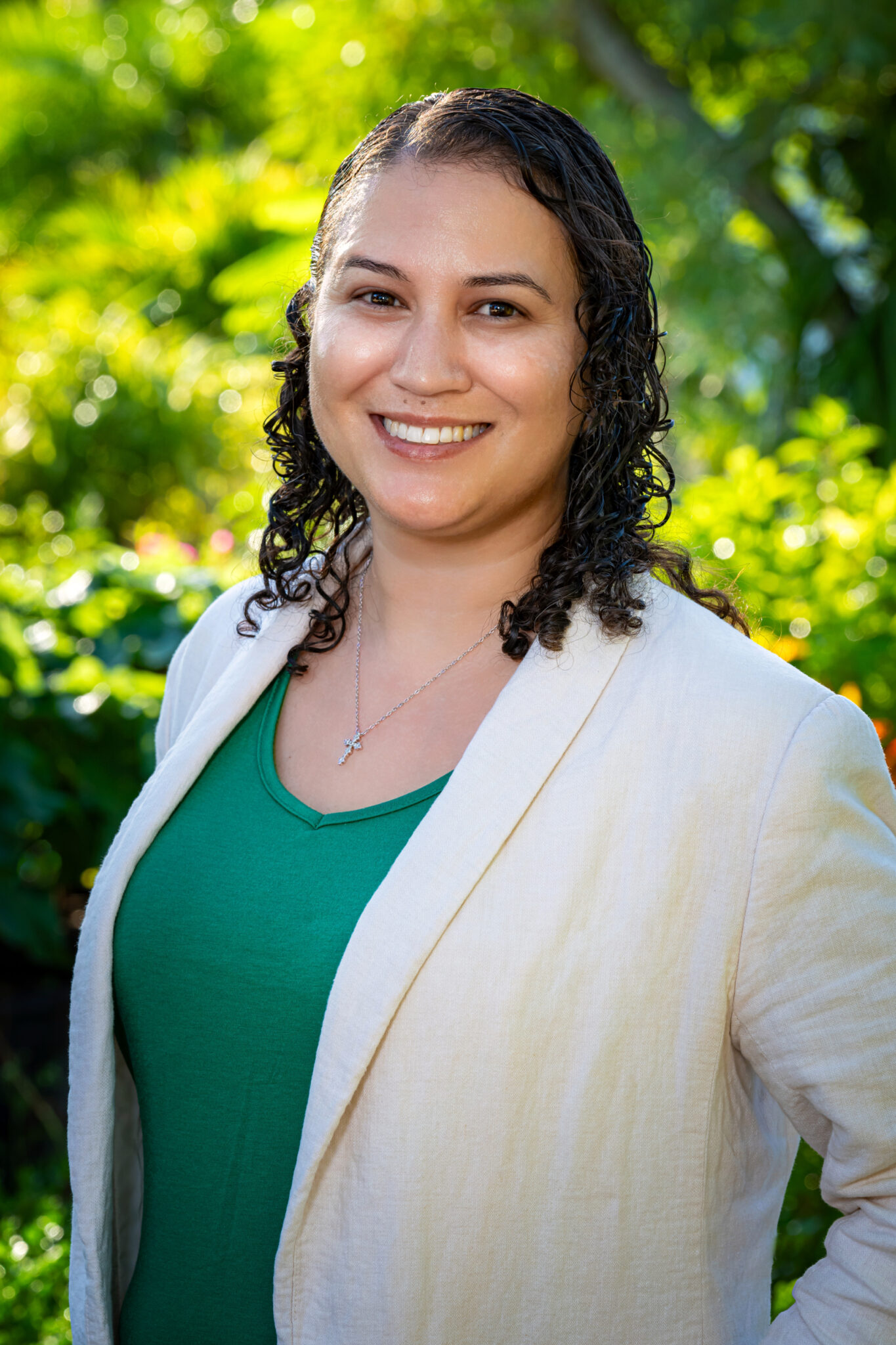 Lili Ruiz
Office Administrator
Cheyenne Cortez
Construction Administrator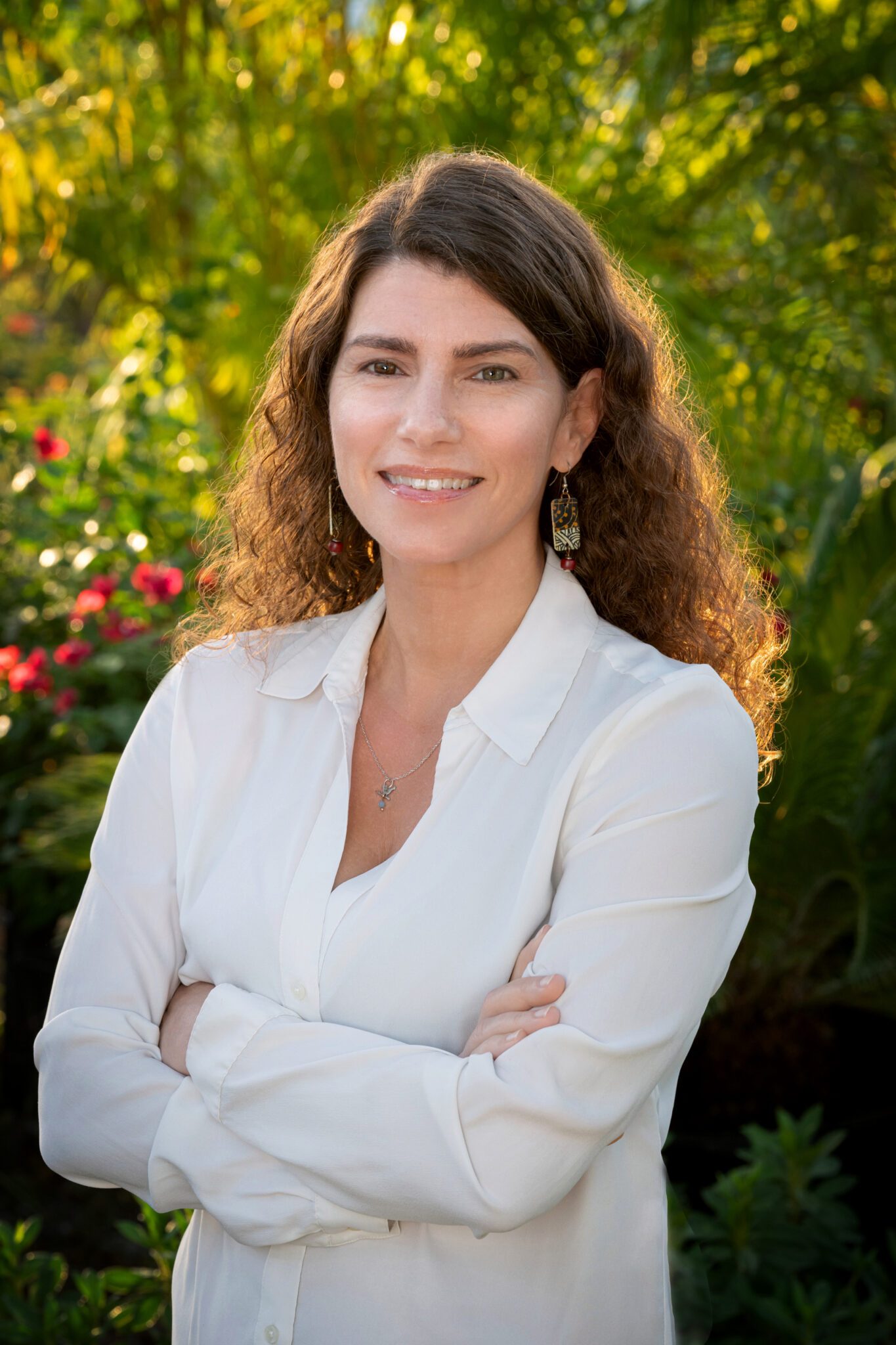 Laura Gilkey
Marketing Manager + Design Coordinator