Lux Life Cover: Oyster Bay Residence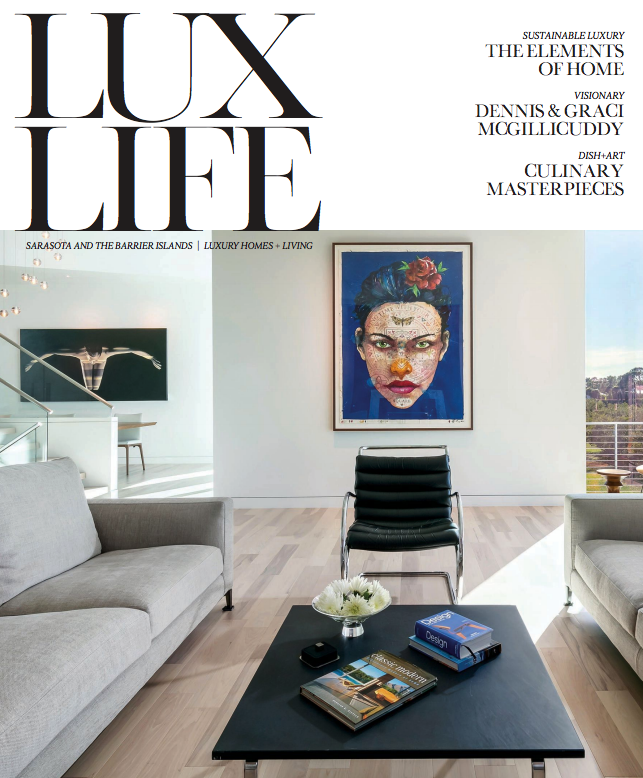 The Oyster Bay Residence, also known as The Elements House, was the featured project on the cover of the 2018 issue of Lux Life Magazine, an annual publication by the SRQ Media Group.
"Coming together with Bay views and breezes, water elements in front and back, fire pits on two levels and wrapped in gorgeous scenery and greenery from Michael A. Gilkey Landscape Architects, the Element House stands a testament not only to Florida beauty but Sarasota artistry. "We basically rethought what a house should be on the west coast of Florida," says (architect Jonathan) Parks. 'It's the house of the future today.'"
Read the entire article here.