Gilkey Team wins Best in Show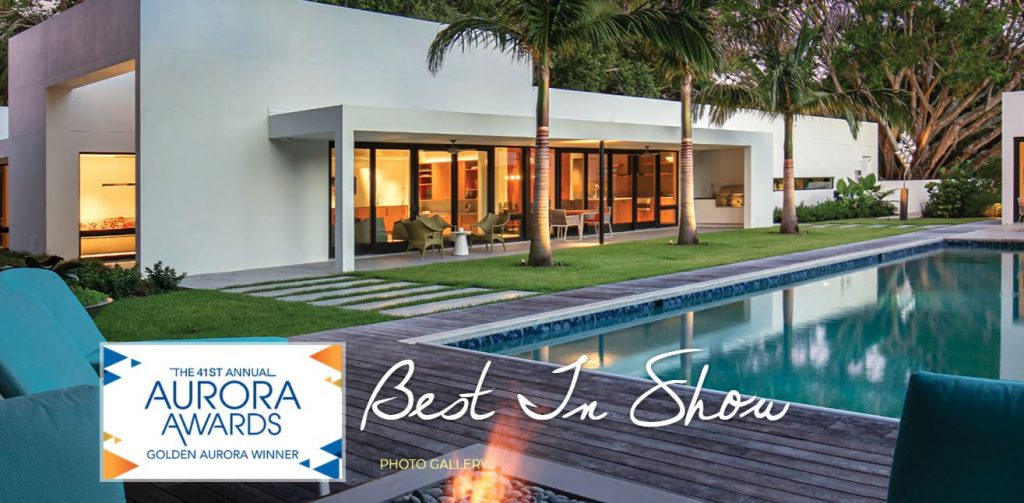 Our thanks to SRQ Daily for featuring this year's Southeast Building Conference Aurora Awards, and the "Best in Show" designation for our Urban Modern Project. We were so thrilled to be part of this dynanite design team, featuring builder Murray Homes, architects Guy Peterson and Damien Blumetti, and our wonderful team of landscape architects, contractors, and maintenance professionals.
Read more about this special project here.