Edible Sarasota: Eat Your Yard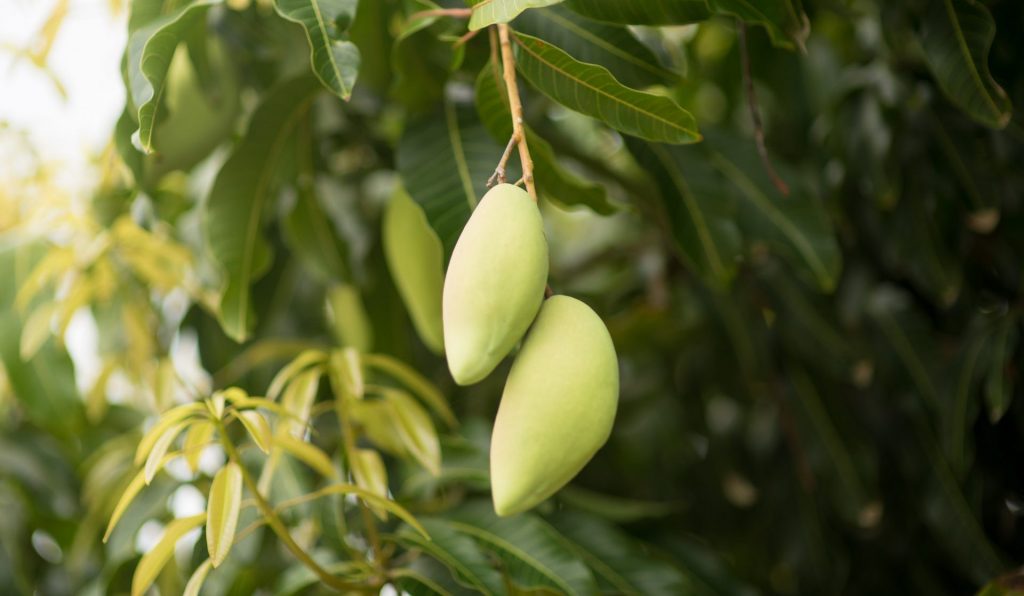 The summer edition of Edible Sarasota hits the newsstands this week. This issue is focused on reducing food waste, and we were happy to have been invited to contribute. In an article aptly titled "Eat Your Yard," we focused on some of the many ways our landscape architects incorporate edible species into our design process, and keep this philosophy sustainable throughout the plant cycle, and throughout the lifetime of the landscape.
"We can give a client an herb box or help them with vegetable crop rotation, but we are much more interested in the design of the perennial edible garden as it impacts the landscape," says Gilkey. "We think about the health of the garden year-round. That includes pollination, flowering and fruit cycles, and sometimes dormancy. Utilizing edible species as landscape elements on an ongoing basis supports a healthy ecosystem, even on a residential scale."
Read the entire article here.