Early Gilkey Project Featured in Sarasota Magazine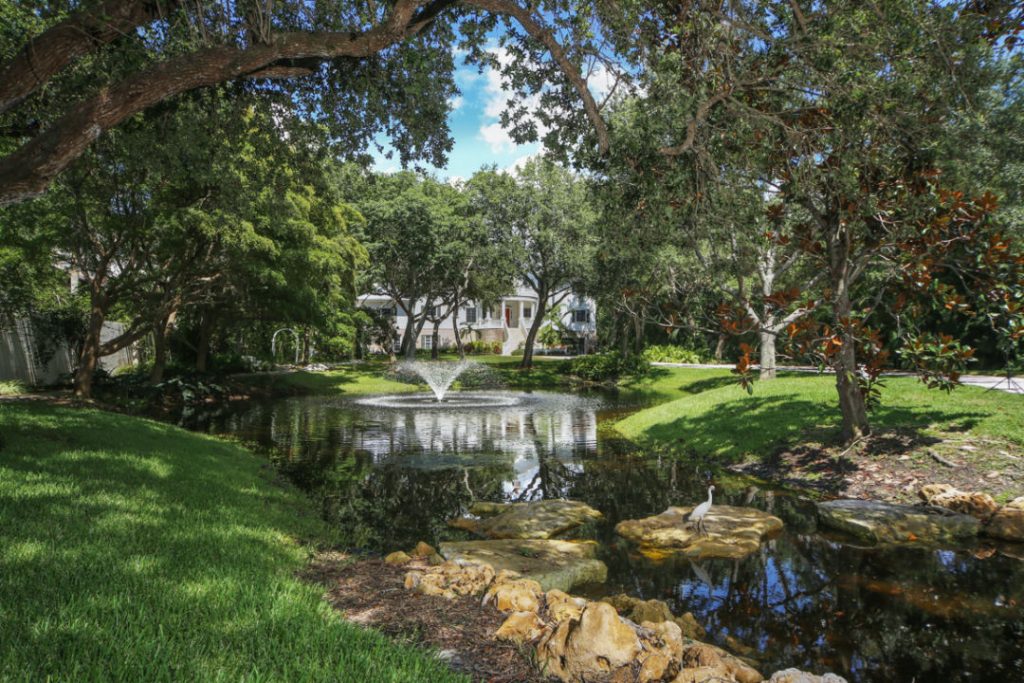 We were delighted to be taken back to a wonderful time in our company's history this morning, when Sarasota Magazine highlighted one of the last landscapes Mic and Michael designed together. This gorgeous property, now for sale on south Siesta Key, features several grand live oaks, a circular pool, and carefully framed views throughout its expansive acreage. This garden will always hold a special place in our company's heart.
Read more about this incredible home here.