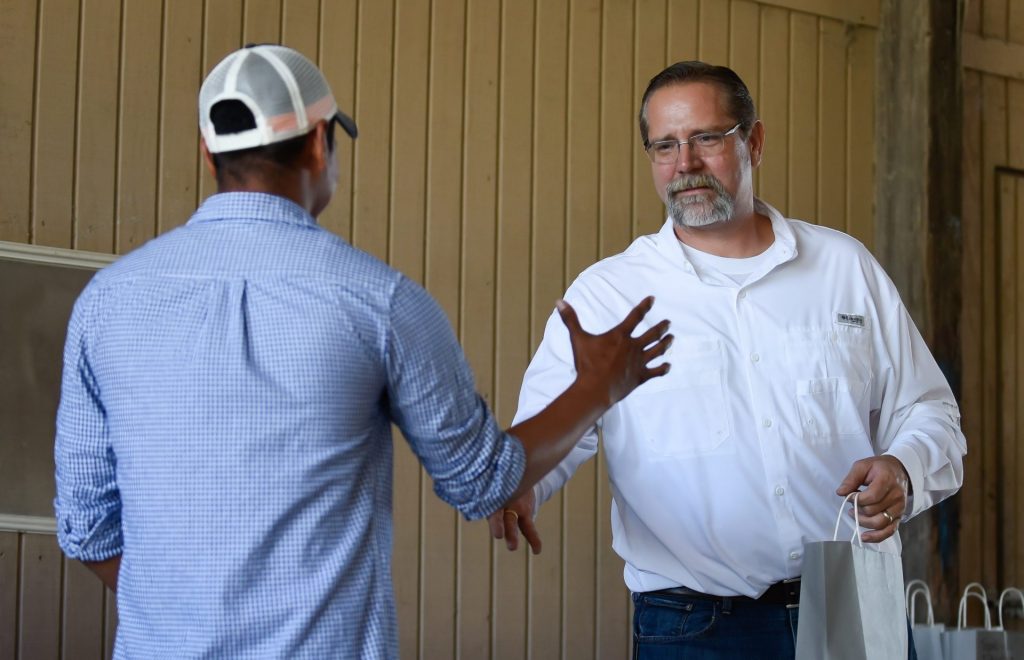 We pride ourselves on the people who make the choice to work with our company, and to uphold our philosophies on behalf of our clients. If you would like to be part of something truly special, a team that is greater together than we are as individuals, a family business who takes care of each other, then we'd like to meet you. 
Our firm operates as one team, but with three divisions: design, construction, and maintenance. Are you a landscape architect, designer, or project manager? Do you want to challenge yourself with projects that push the envelope of residential design? Perhaps you have a skill set that would prove valuable to our clients? Give us a call. We'd like to meet you. Are you an experienced landscape contractor, horticulturalist, or landscape maintenance technician? Maybe you are a natural leader, and are looking to use your knowledge to advance your career in this ever changing industry? We'd like to meet you. 
If you are excited by high standards executed within a team-oriented, family-minded environement, please contact us today to set up a conversation. It might be a decision you'll reflect on one day with pride–and we will too.