Our New Website: A Walkthrough
We are thrilled to launch our new website! We feel we have created a tool that will help our clients and our staff navigate the pieces, people, and projects that make Michael A. Gilkey, Inc. a unique and special choice for discerning homeowners, builders, and architects. 
We'd like to take you on a tour!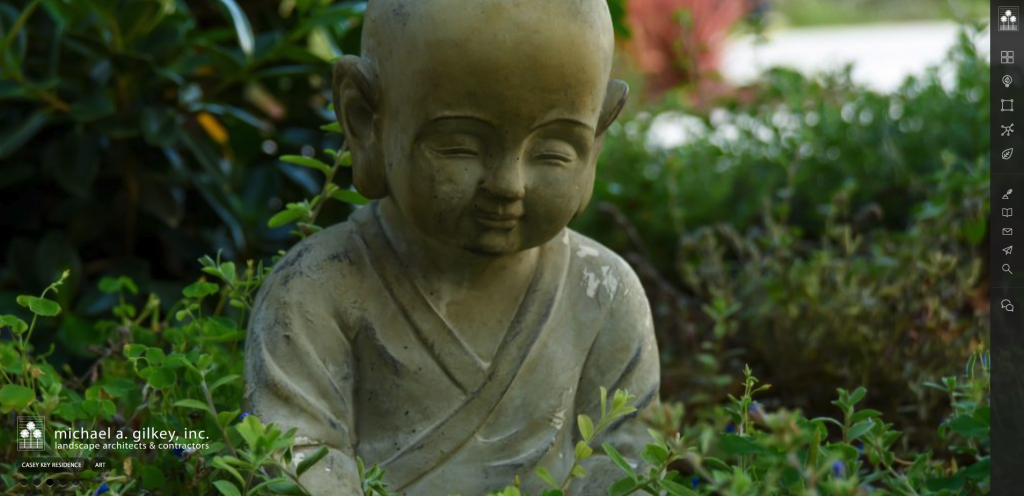 Our website, which is completely responsive across all platforms, enables the user to view a selection of our projects, under our "Portfolio" section.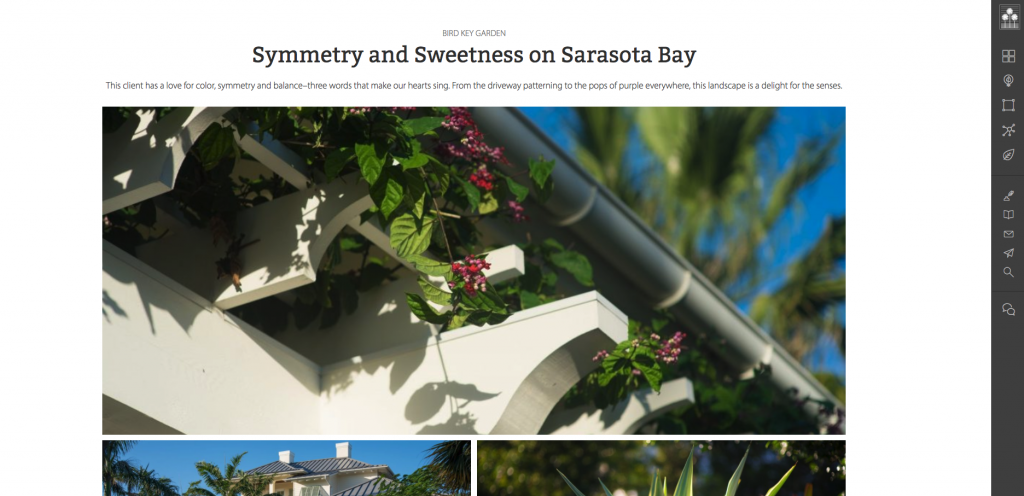 Each photograph within a project page is tagged by the Elements in view. Hover over the images and you'll see tags that will take you to a showcase of similar features. Do you see a fountain you like? A swimming pool? A piece of art? You can see it in the context of the project–or in a collection with many others.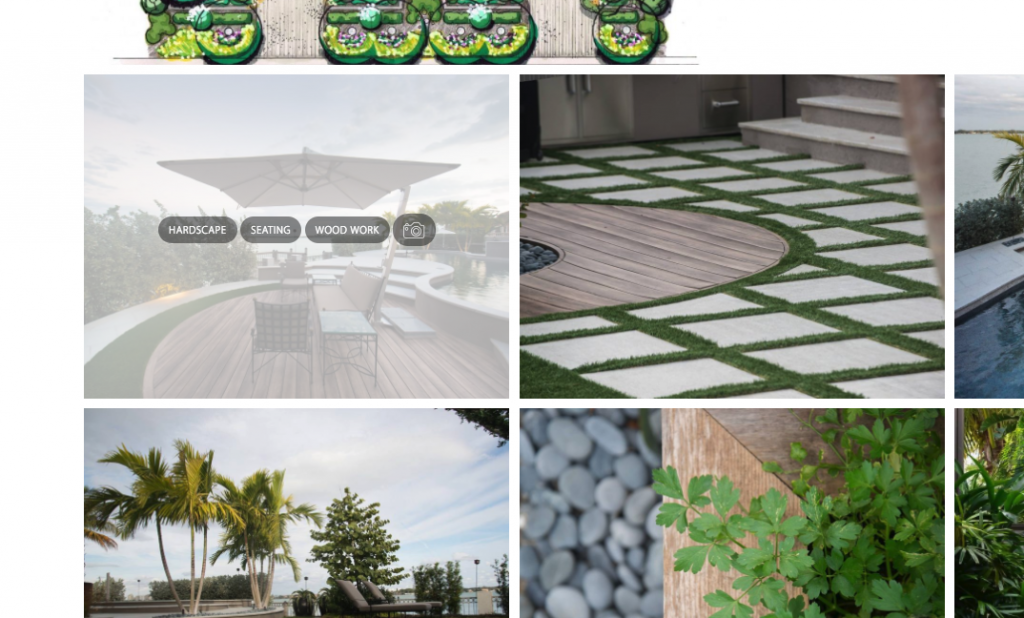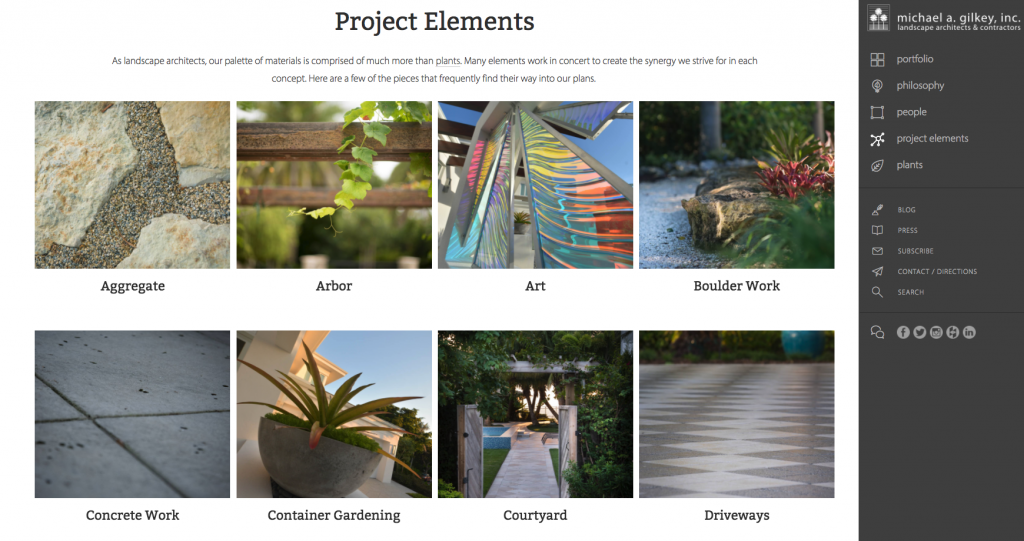 You can also take a look at just a few of the plants in our vast and varied palette by exploring our Plant Database.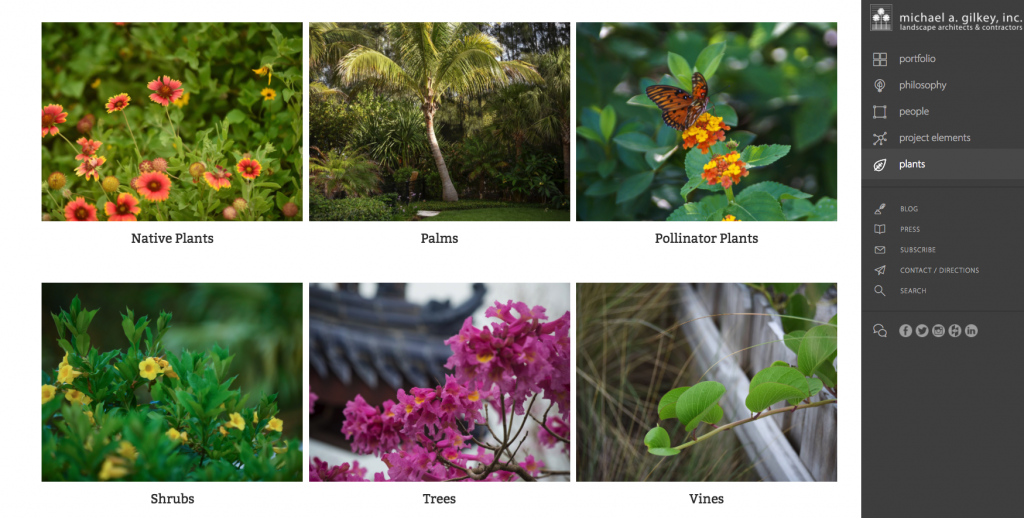 Of course, we are proud to highlight the People, past and present, that make up our team. You can read a little bit of history, and learn more about the folks with their boots on the ground in our landscapes today.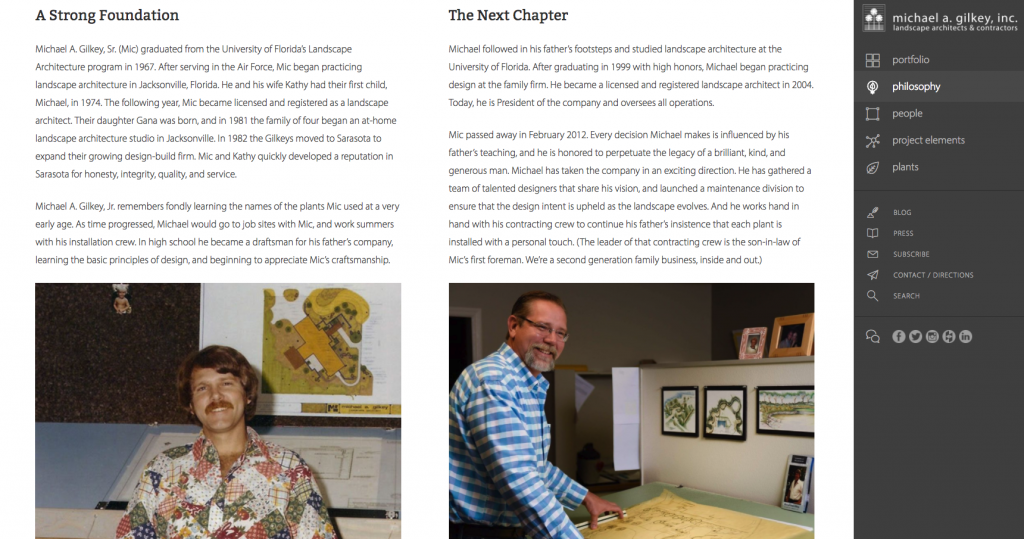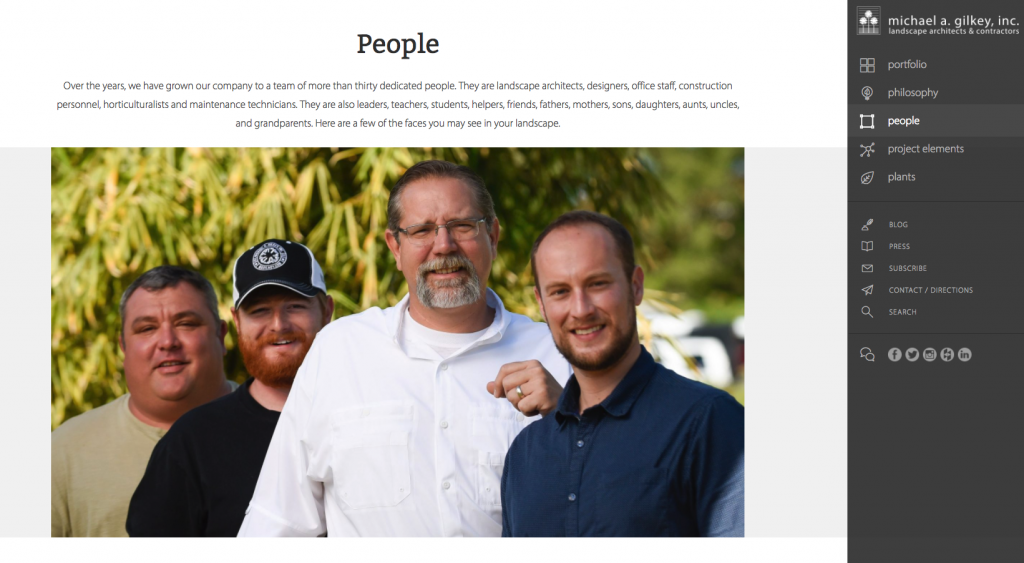 We also have a section to share our projects as they receive press and accolades, and this blog, which allows us to dig a little deeper into the ideas and philosophies that set our company apart.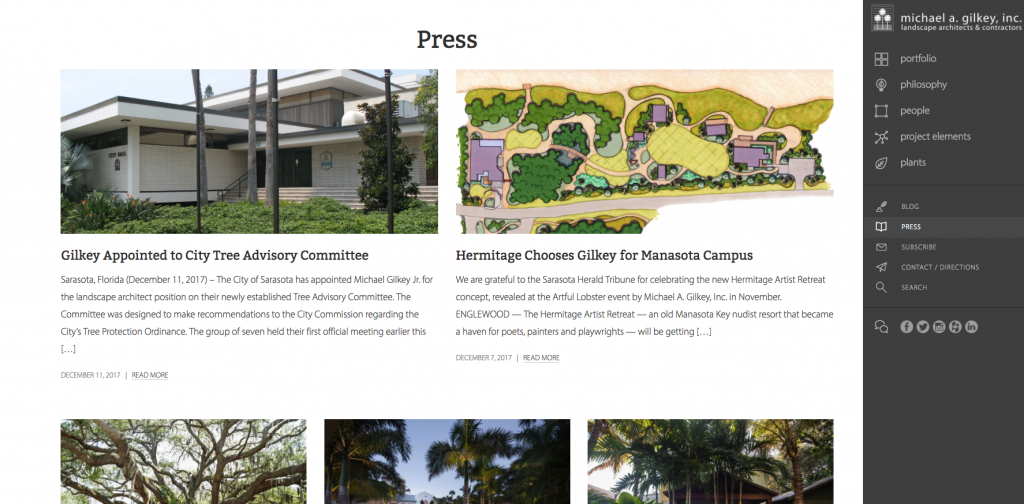 Special thanks to Biscuit Studios for being the architects of this beautiful new tool, and to Max Kelly for photographing our recent projects. We're so happy to have this website up and running!