Kids' Books on Landscape Architecture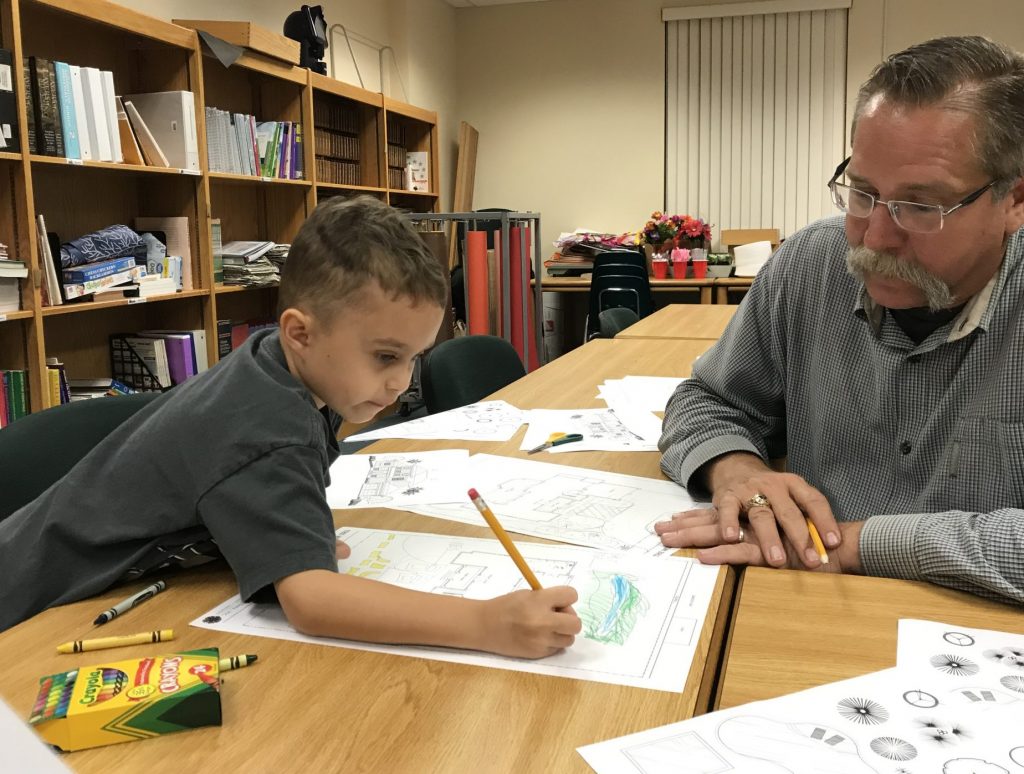 Our team has been honored to have been invited to two special events at local elementary schools this month. On March 1st, Michael was asked to lead a design charette for the STEAM Academy students at Wilkinson Elementary School for their unit inspired by the children's book, "Iggy Peck, Architect."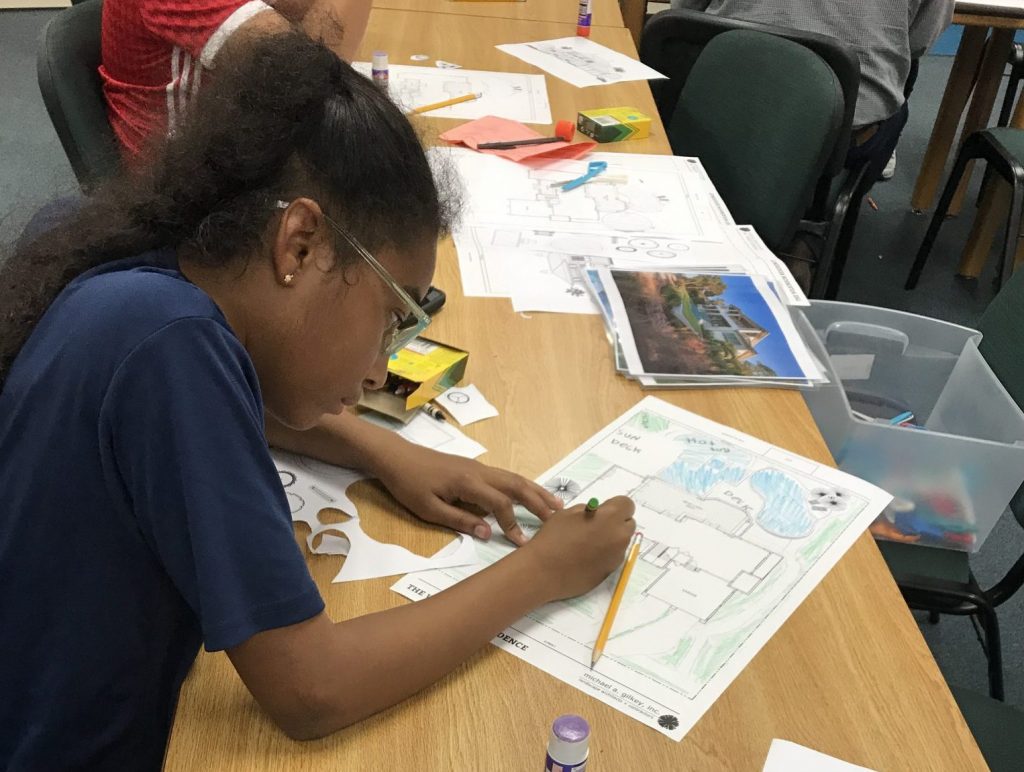 And on March 10, we joined Southside Elementary School in celebrating the grand opening of their Learning Courtyard.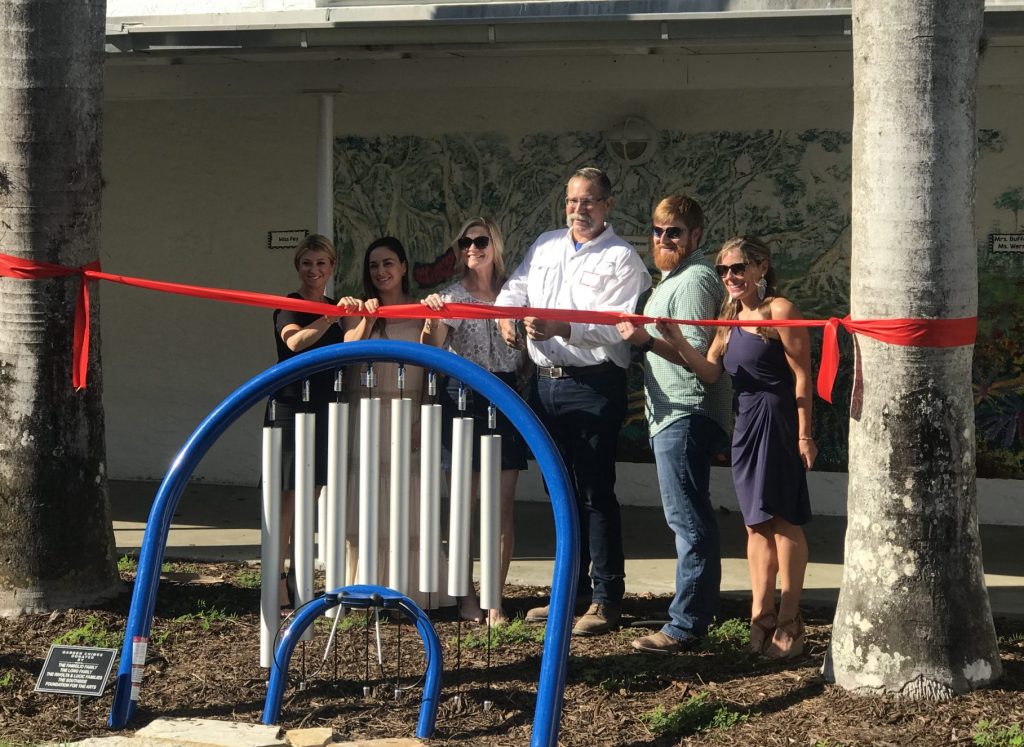 Michael donated the design for this special space and was able to coordinate its installation for a fraction of its full value, thanks to the generosity of our wonderful employees, subcontractors and Southside volunteers.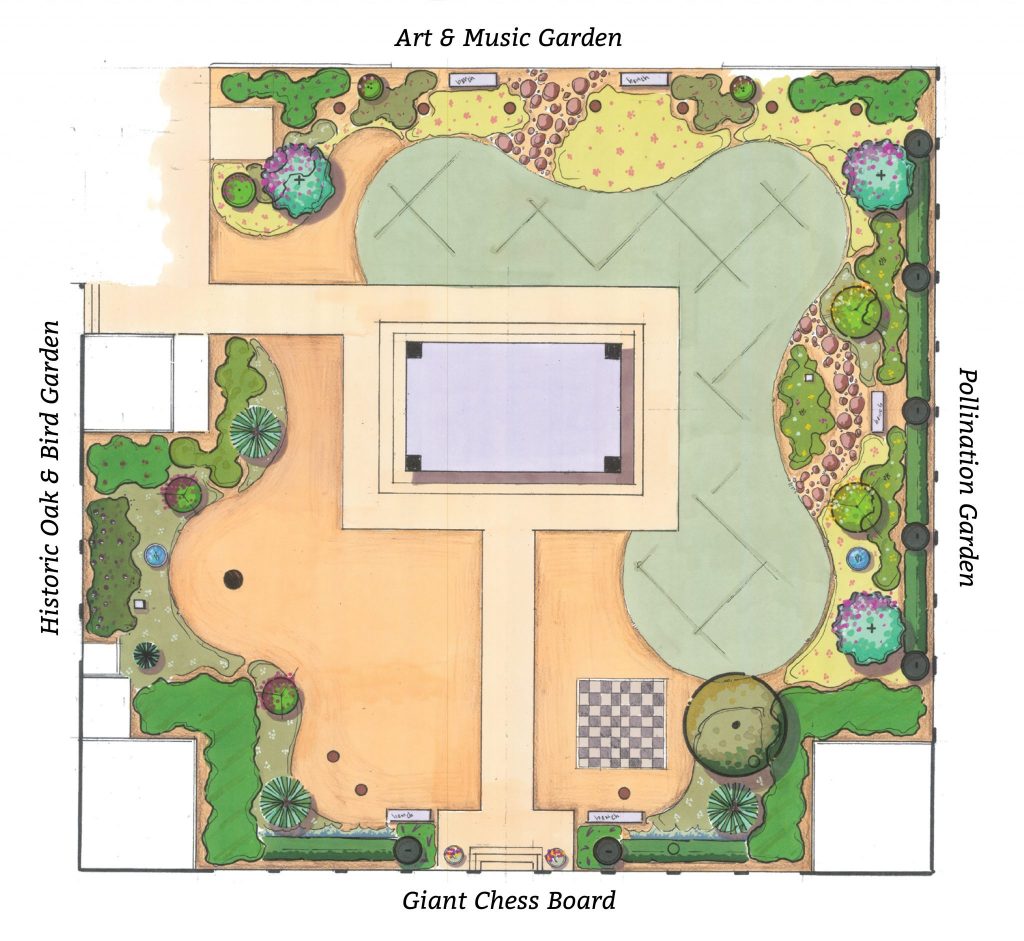 We are committed to engaging even the youngest children in thinking about the value and importance of landscape architecture, not only as a potential profession, but in how it shapes the world we live in. Because the Wilkinson event was inspired by a children's book, we curated a list of others that might help budding designers think outside the box.