Featured Material: Oolite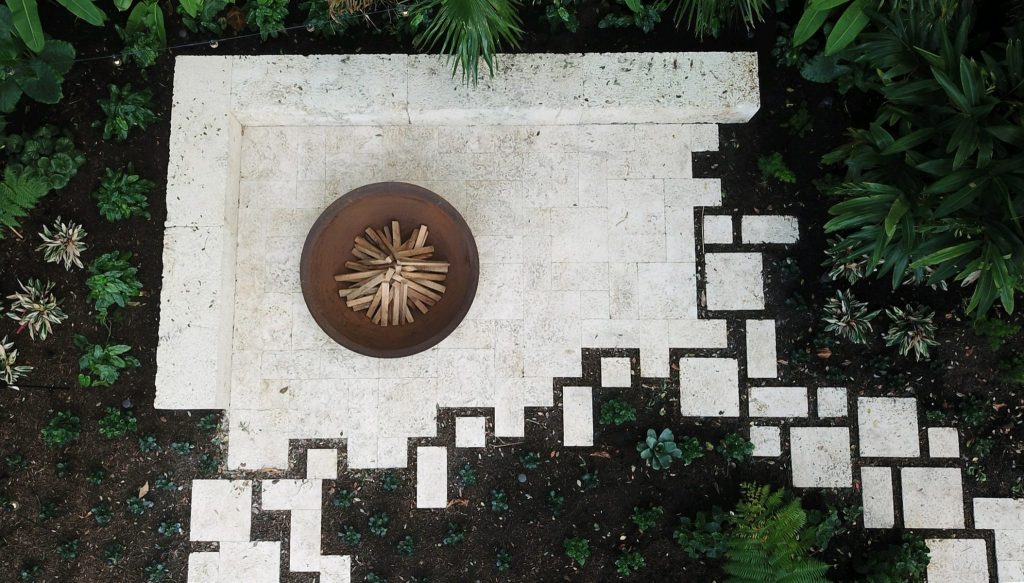 We are finishing up the installation of a very special garden on Snead Island this week. One of the many elements that makes the project so unique is the use of one of our favorite natural materials, oolite, in several different applications. We'd like to introduce you to this native Florida coral stone.
Oolite, or "egg stone," is a soft, porous limestone that was formed as a result of glacial deposition. It is found in parts of south Miami and the Florida Keys, as well as some barrier islands east of Biscayne Bay. For this project we sourced the stone from our friends at Epic Stoneworks.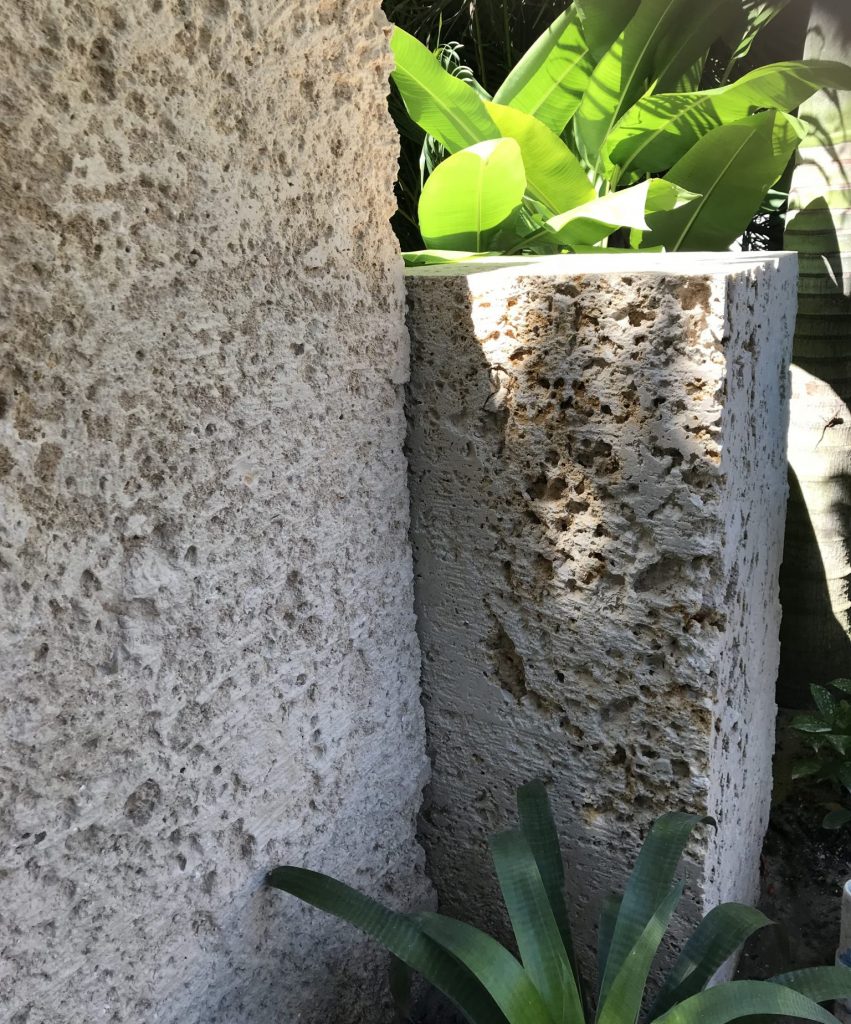 We have been using this material for the better part of a decade, but for this particular garden, we used it in new and different ways. "We hand set and stacked oolite blocks vertically to create the entry experience for the garden rooms," said Michael Gilkey. "Horizontally, we used oolite to create custom benches. And on the ground plane, oolite is used as stepping stones, and to accent the lawn terrace risers."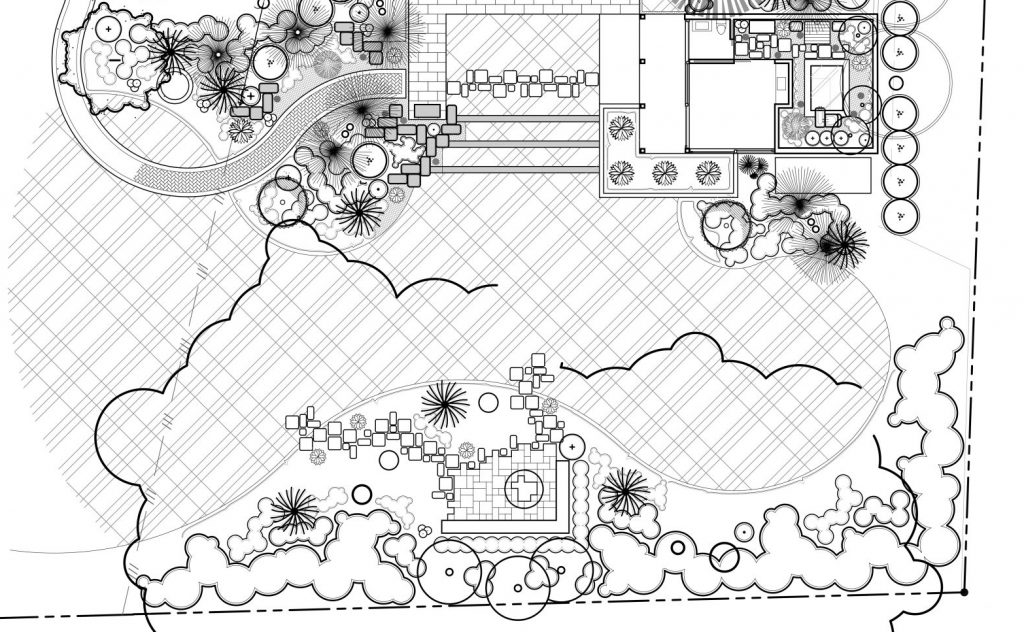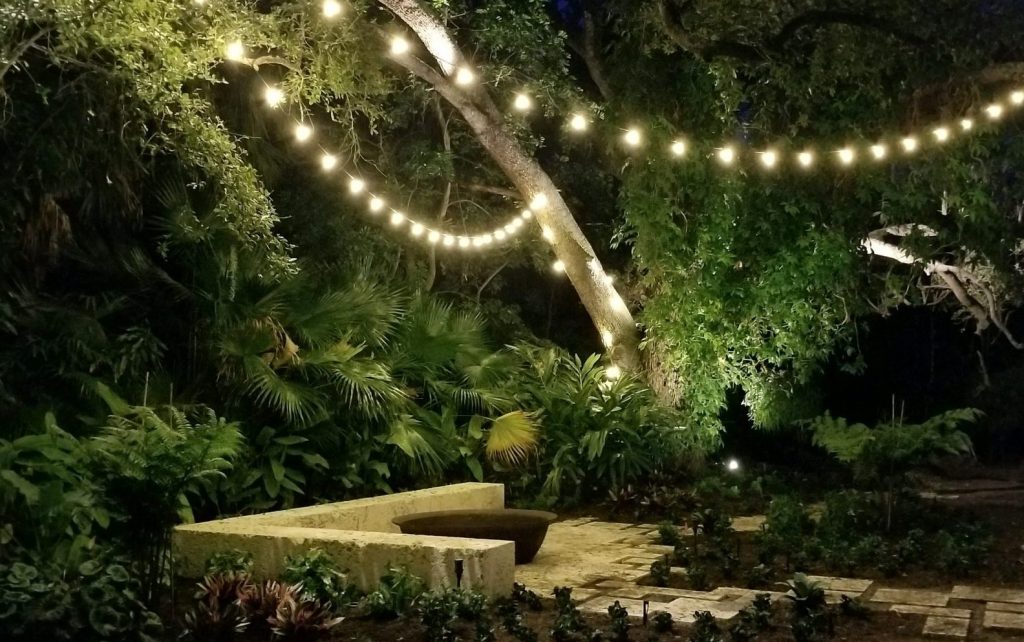 Ed Darby has been supervising our contracting division for over twenty years, and this project ranks among his personal favorites. "We couldn't have created this effect with another material," Ed said. "To see it now, you'd never imagine the amount of time it took our crew. But it was a fantastic experience to have the time to set this stone in this way. To enjoy our craft. We've used oolite for years, but this was the first time we've used it as art."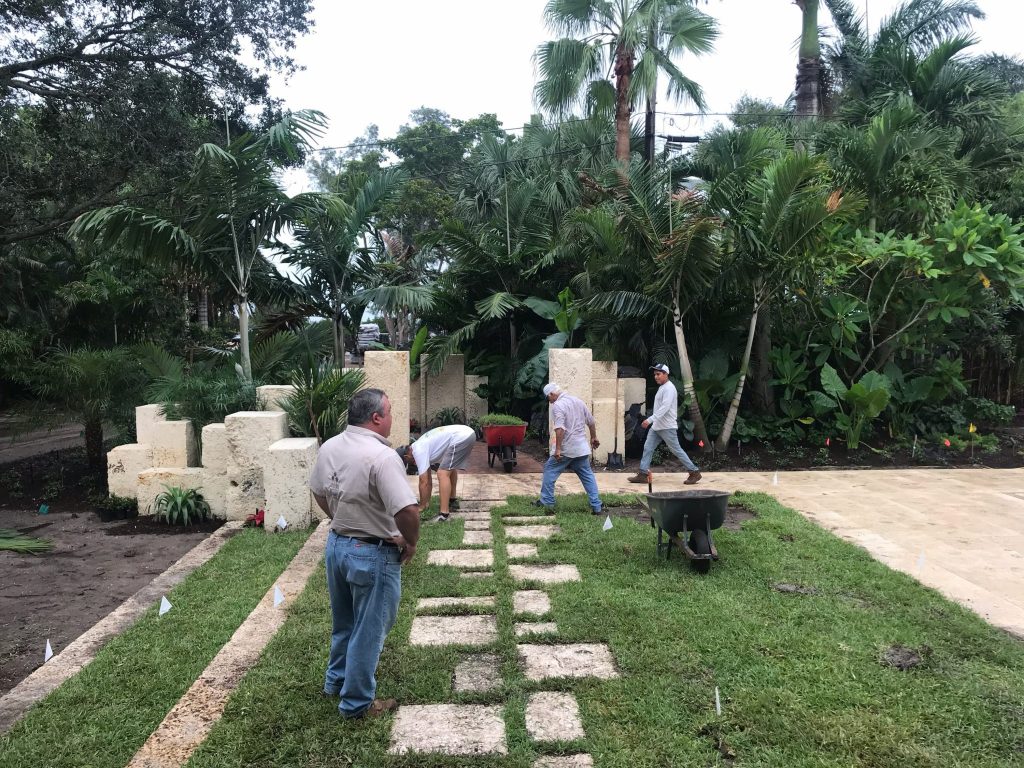 We look forward to sharing this project in our portfolio in the coming months!