Our Design Team is Hiring!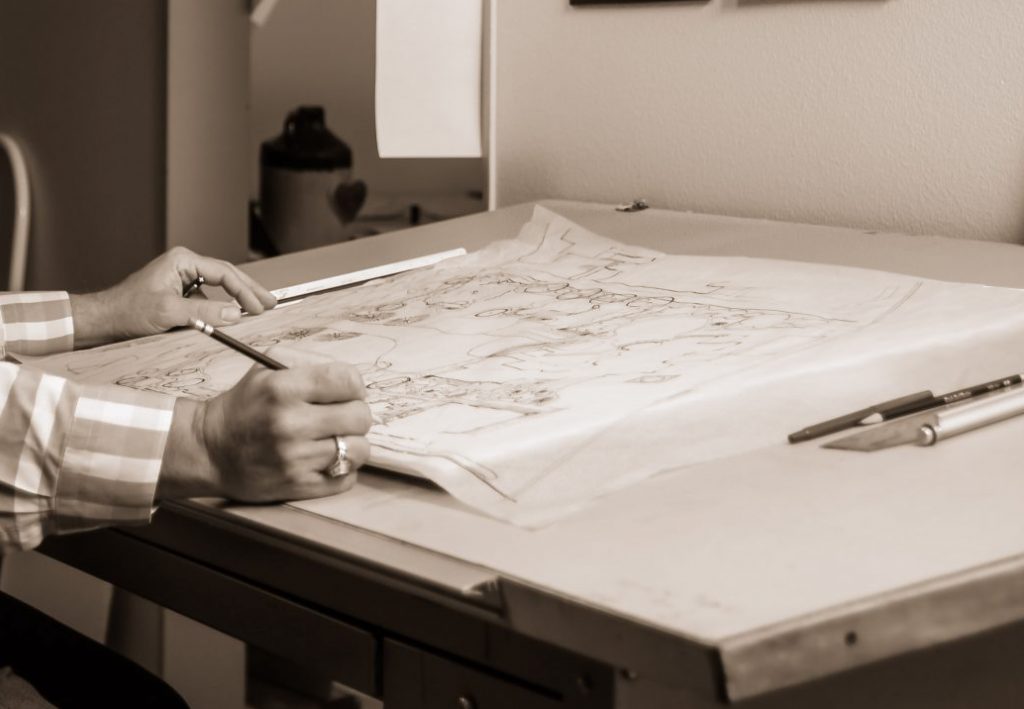 We are seeking one to two associates to join our dynamic, creative, award-winning design-build team. We are open to all levels of expertise but are actively seeking landscape architects with 1-5 years experience in the field. Licensure is not required.
Our new teammate will assist our landscape architects with project management. Our ideal candidate is organized, creative, and has experience and/or comfort working in a fast-paced studio. He or she will be able to multi-task to serve the highly personalized needs of our clients. He or she will be able to take a conceptual sketch from one of our landscape architects and develop it through to the final landscape plan.
RESPONSIBILITIES: production of design development drawings (by hand and computer aided design/CAD), research and sourcing of materials, collaboration with landscape architects and our landscape construction team, prompt and professional communication with clients and subcontractors, and striving to exceed expectations in all areas.
REQUIREMENTS: Bachelor's degree from an accredited landscape architecture program, experience in a landscape architecture and/or design-build studio, and proficiency in the software we use, including AutoCAD, Microsoft Office, Adobe Creative Suite and SketchUp. Horticultural knowledge preferred. A desire to live and thrive in the growing Sarasota community is a must.
Salary, paid vacation and sick days, health insurance and other benefits are extremely competitive and will be negotiated commensurate with education and experience level.
Candidates should email current resume and portfolio. Thank you!
— 
Michael A. Gilkey, Inc. is a full-service design-build landscape architecture studio specializing in high-end residential landscape architecture on Florida's beautiful Gulf coast. Our award-winning company manages design, installation, and maintenance for our area's most discerning clientele.