We restored a great tradition at the end of 2017: our year end company party. On a warm Saturday in December, we brought our families and gathered to reflect on a successful year.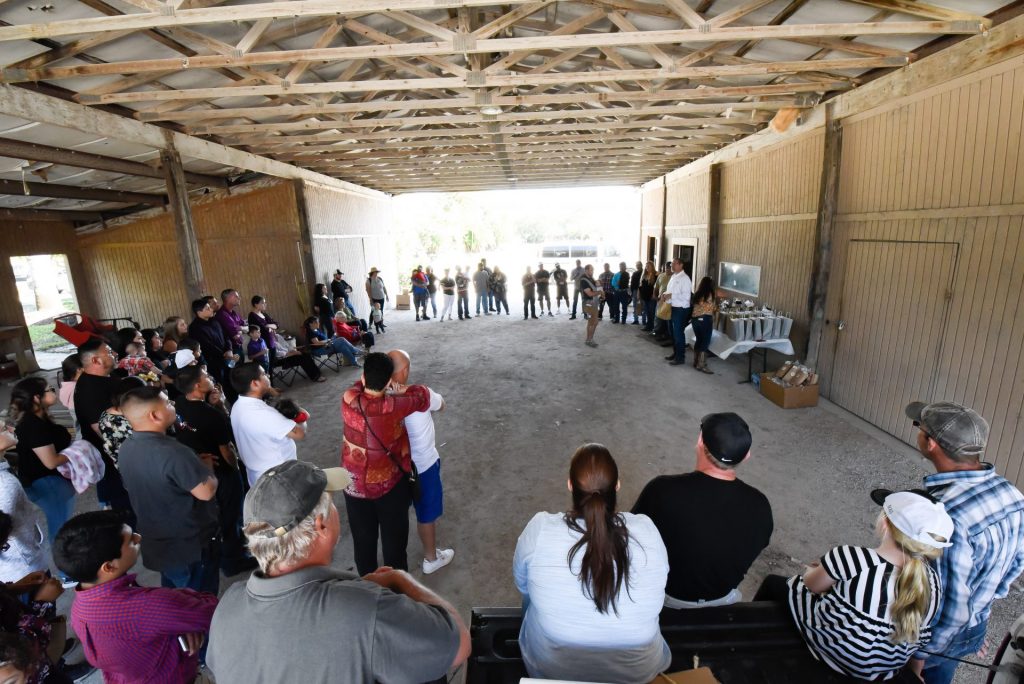 Our crew had fun burying toys in a sandpile for the children to find.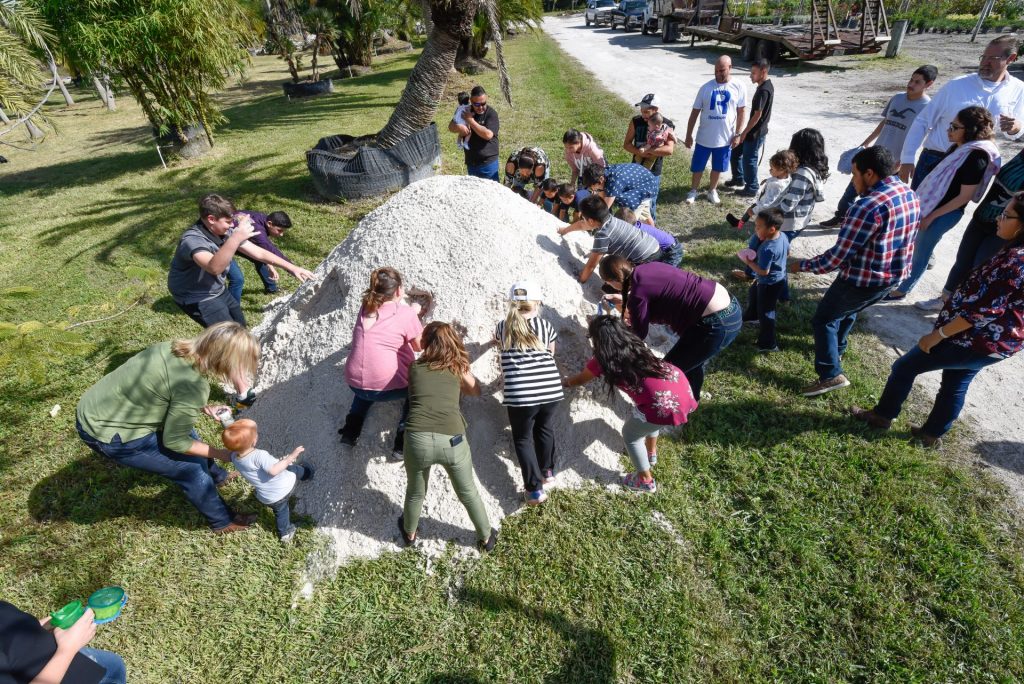 We had a bounce house for the kiddos this year too. It was a hit!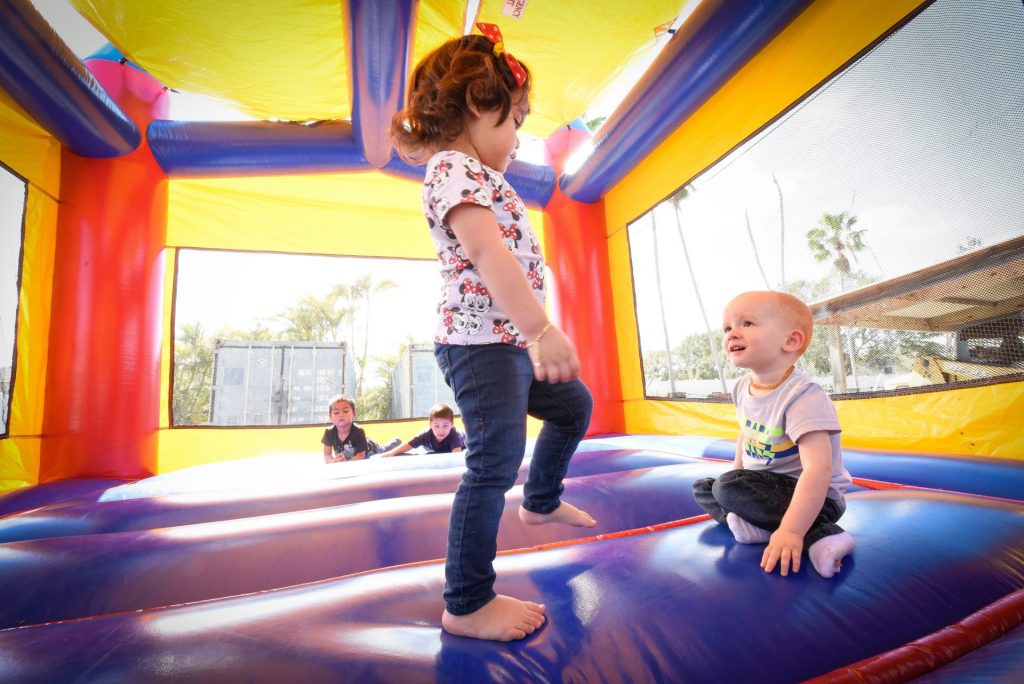 After Michael recognized each employee for their unique contributions to our company and our community, we had a friendly team competition: a water balloon toss!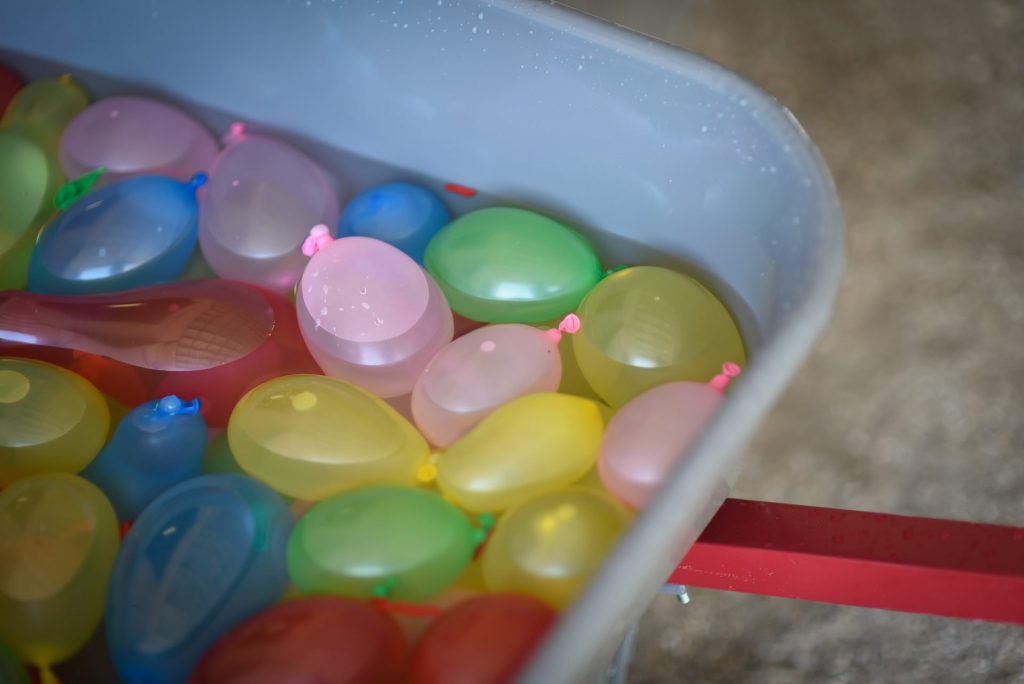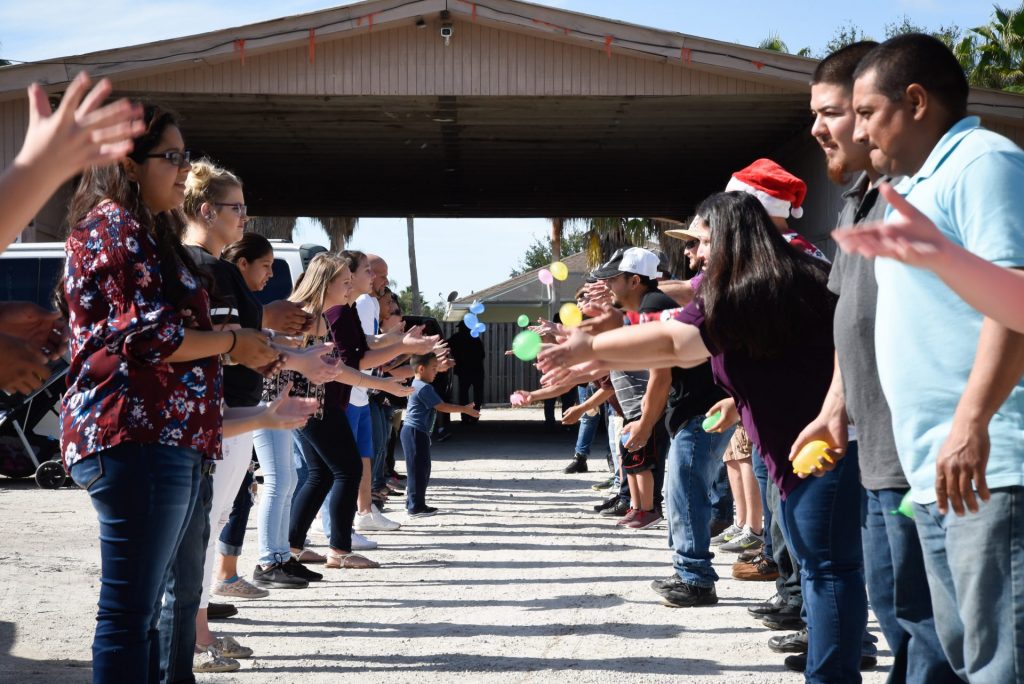 Finally we gathered to eat together, a delicious meal catered by a local favorite, Nancy's Bar-B-Q.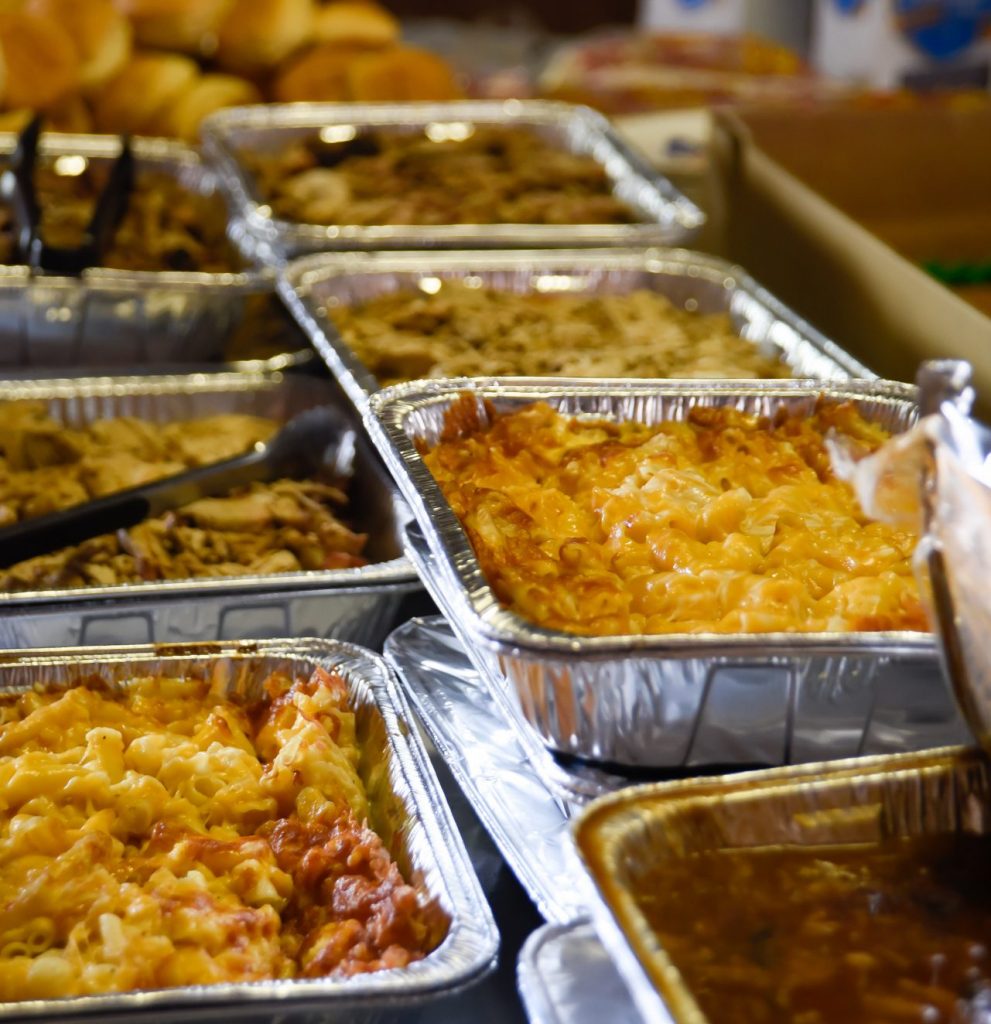 Everyone went home with a gift, from our oldest employee to the youngest baby. It was a great way to end the year, with the people and families who made it special.