Busy Bees at Michael A. Gilkey, Inc.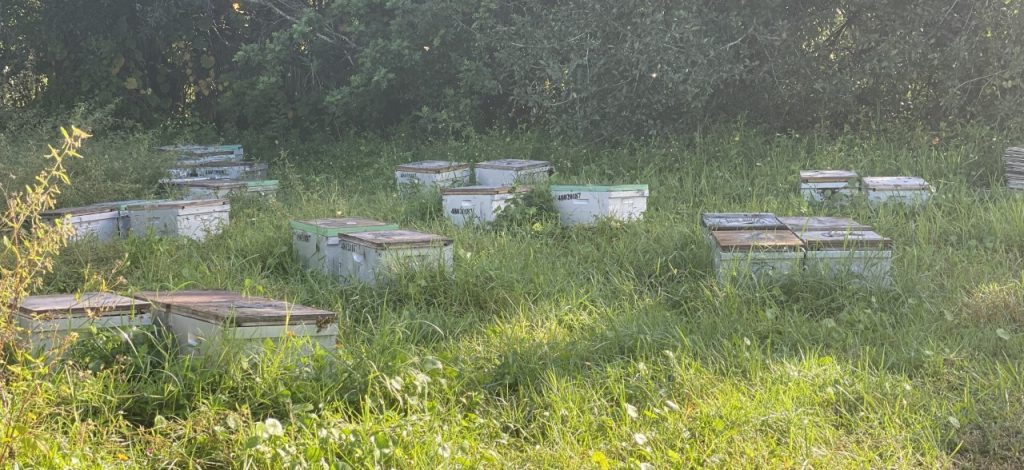 2020 was such a strange year for everyone. We are so fortunate that for us, it meant that we were busier than we've ever been–and that includes our newest, tiniest workers! 
In September, we partnered with Jensen Honey + Farming, a local commercial beekeeping operation, to place approximately 60 beehives on our property. The eastern part of the land is ideally suited for honeybees, as it offers a variety of nectar and pollen sources in the later months of the year. Fall buildup for honeybees is essential for sustaining hives strong enough to pollinate spring food crops, such as blueberries and almonds. We're grateful for the opportunity to do our part to stabilize our tenuous honeybee population, as caring for bees is a community effort. Enabling their production is what keeps fresh food on the table of every household.
The bees thrived in their off-season capacity and made enough honey for our company to enjoy.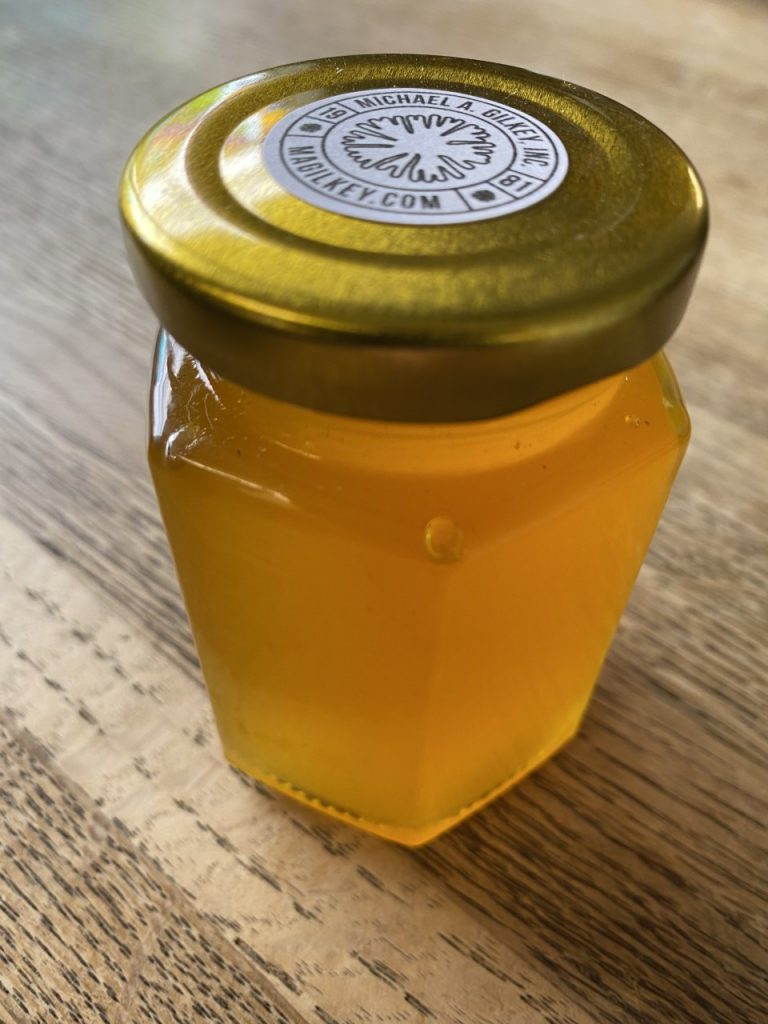 Wishing you and your families simple moments of sweetness this holiday season!