2019 Year-End Celebration
2019 was a wonderful year for our company. We designed and installed dozens of creative, beautiful landscapes for our happy clientele. We collaborated with incredible architects, builders and craftsmen. We hired highly skilled management professionals to help evolve our maintenance division. And with 15+ years of company leadership and a lifetime of apprenticeship under his belt, Michael is now celebrating sole ownership of Michael A. Gilkey, Inc., and Kathy is celebrating a much-deserved retirement after more than three decades of building this special business.
When we reflect in this new year upon our vast gratitude, what we return to the most is the thirty-five men and women who have chosen to invest their time and talent on our staff. As 2019 came to a close, we invited our team and their families to come and celebrate with us. We hoped that they could feel our deep appreciation. After a year of hard work, it was time for some PLAY!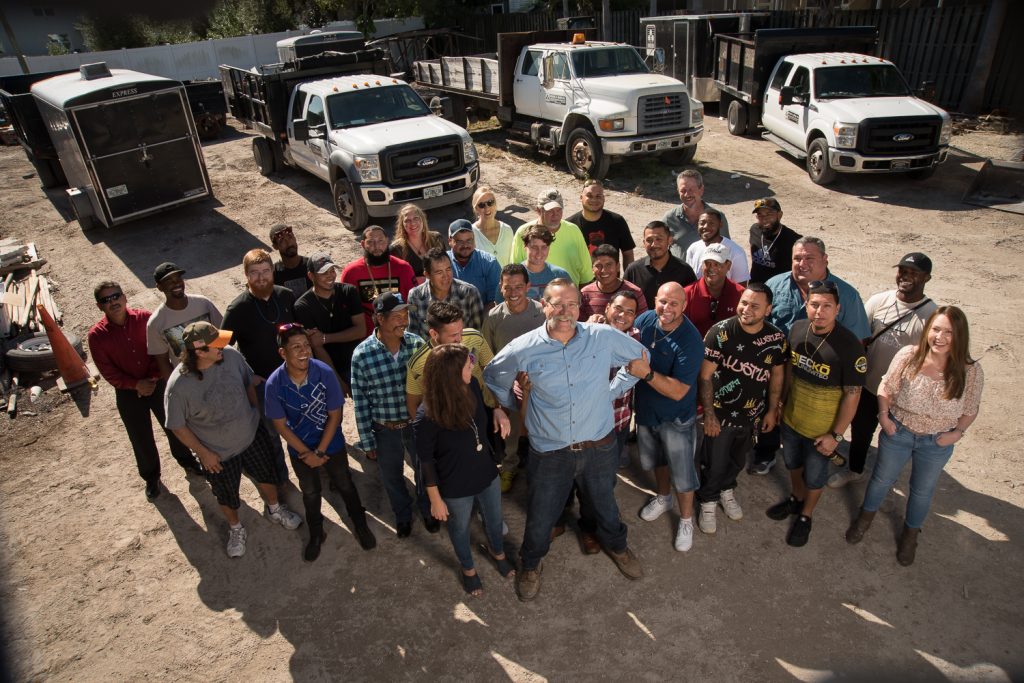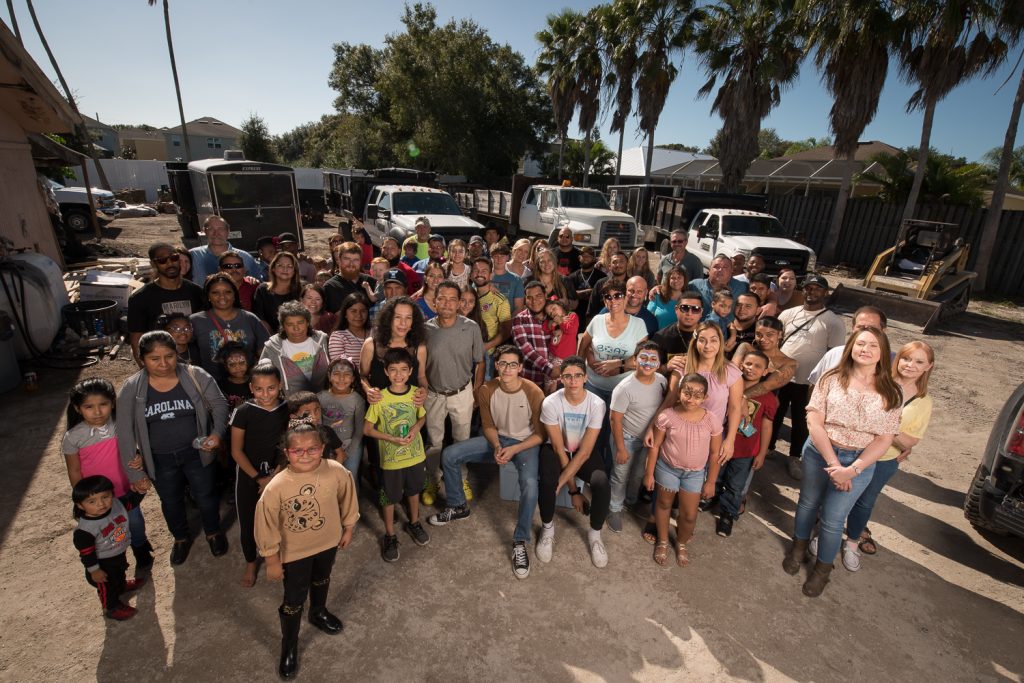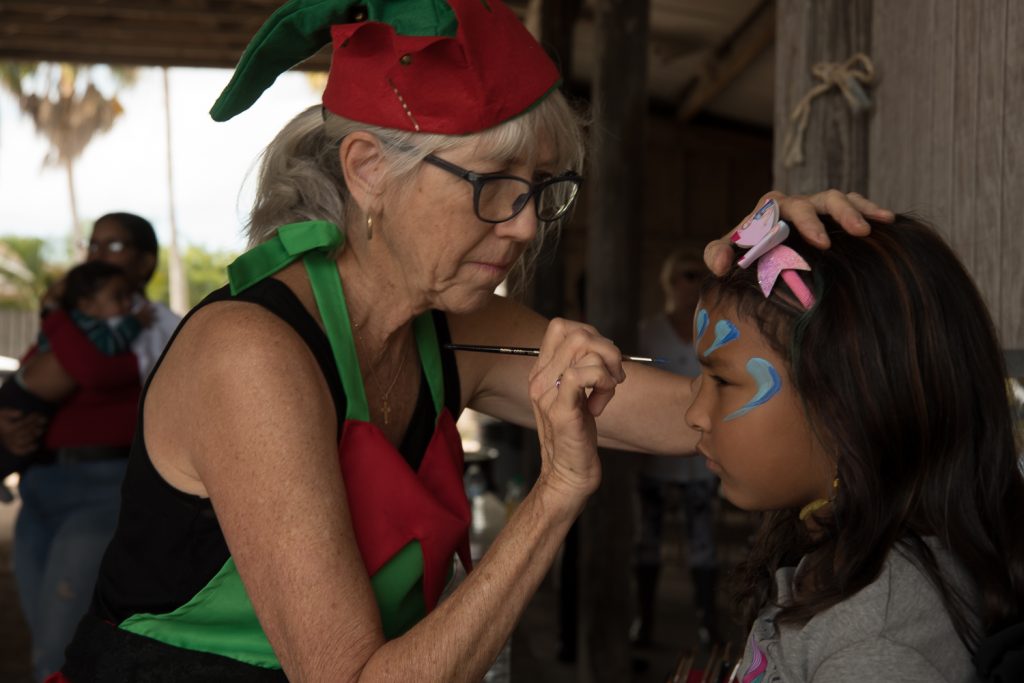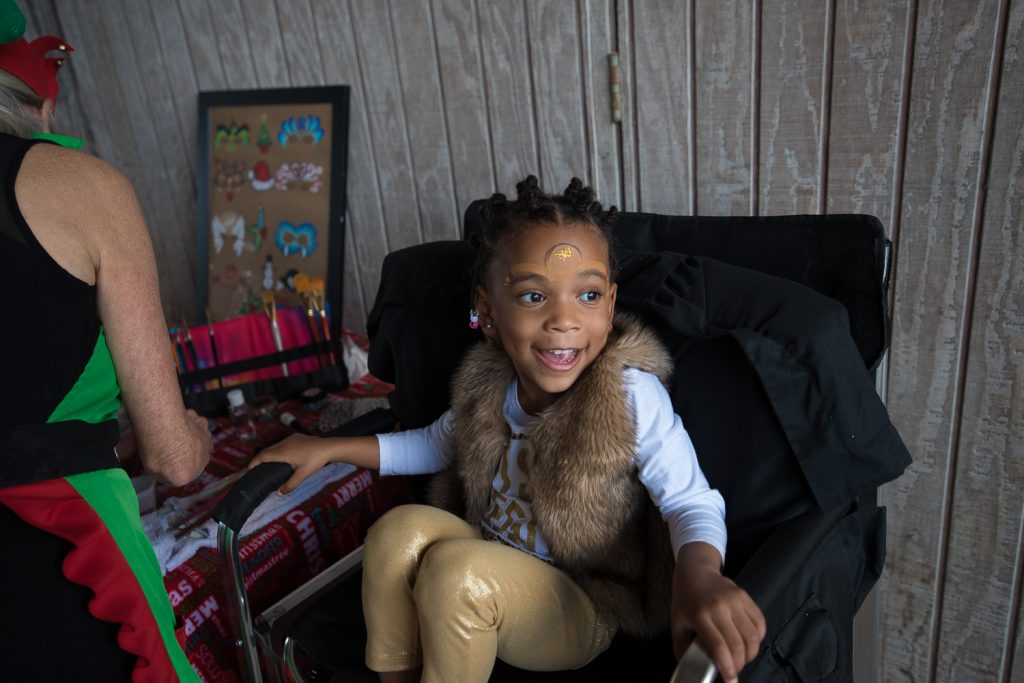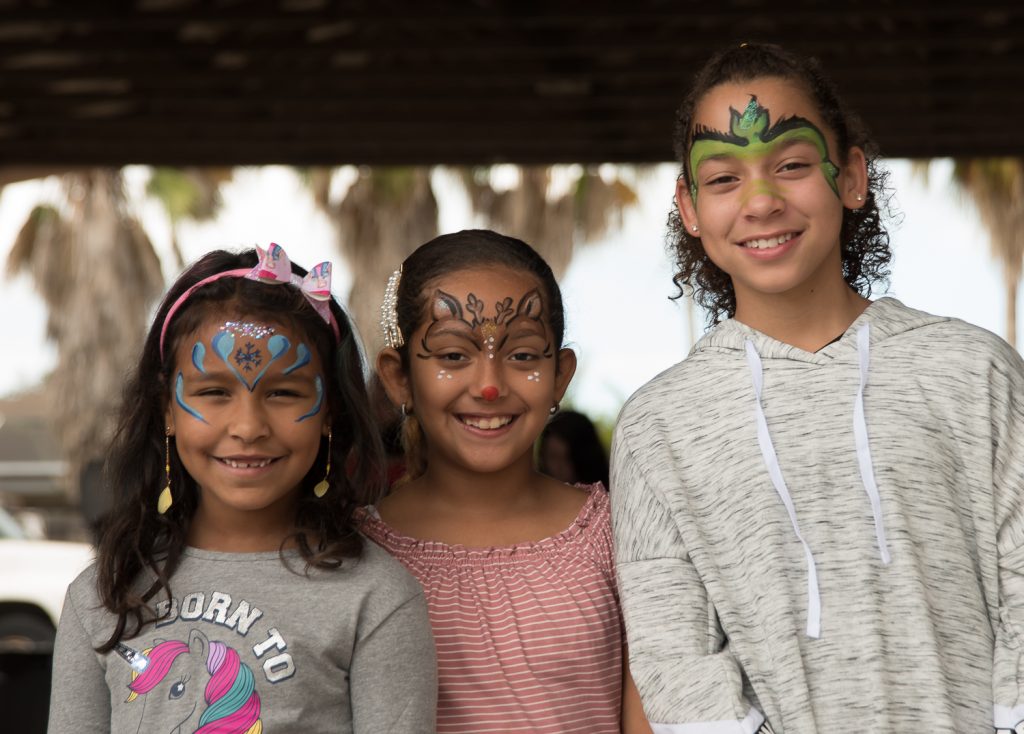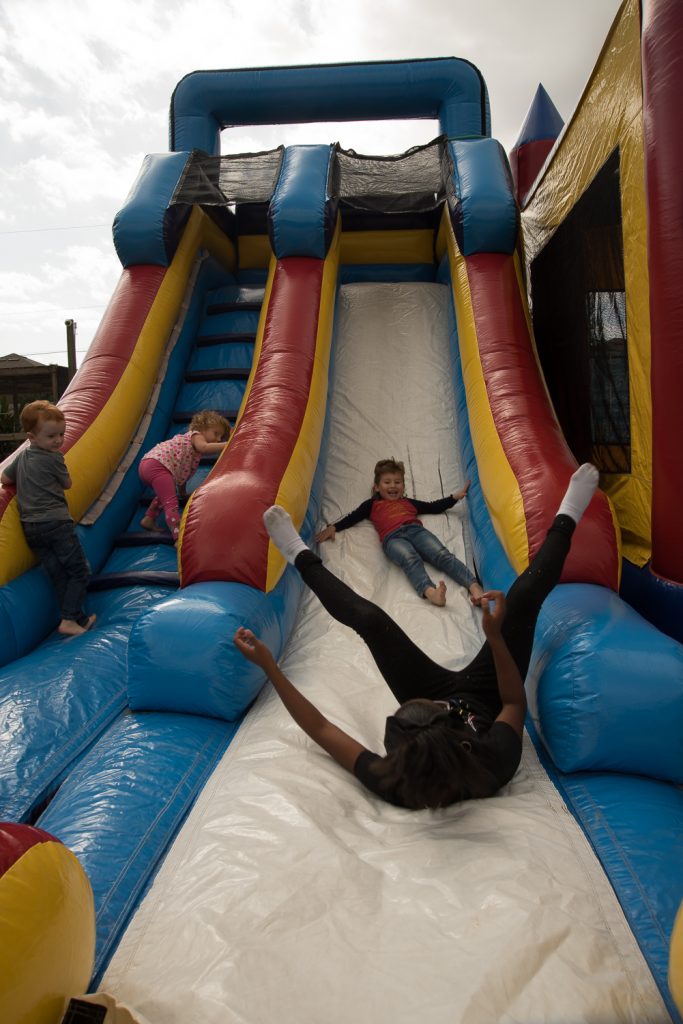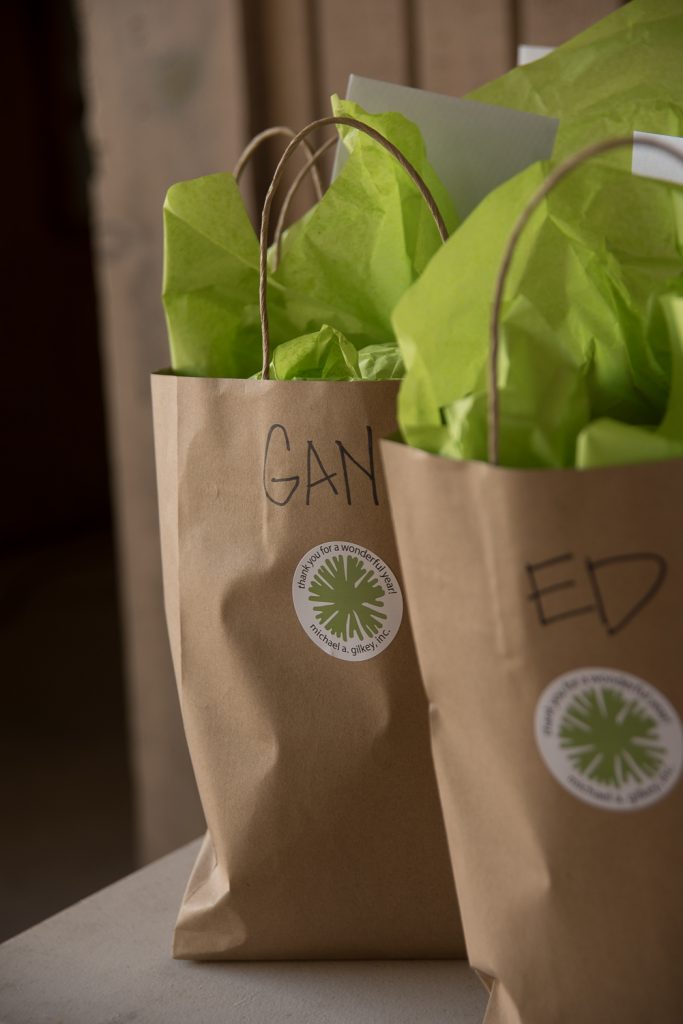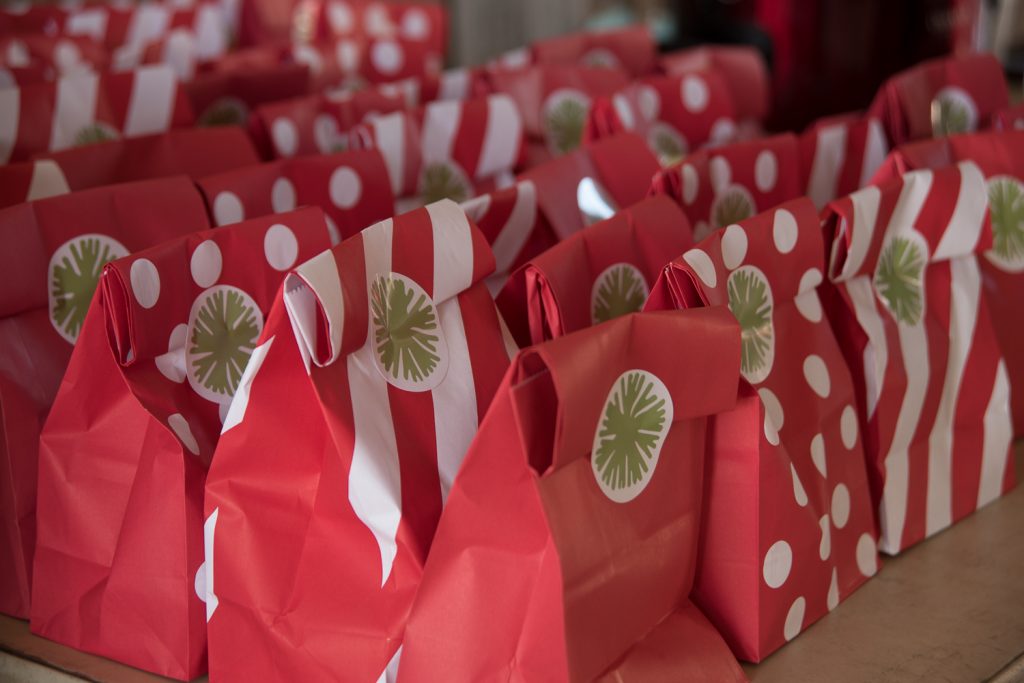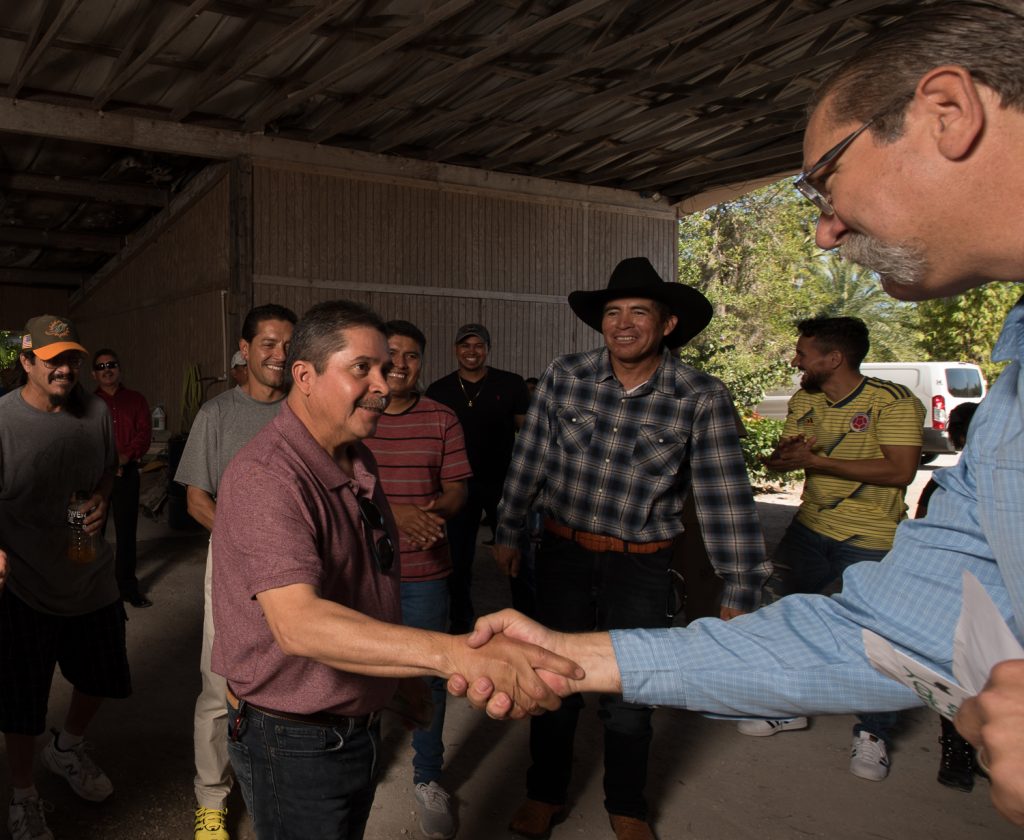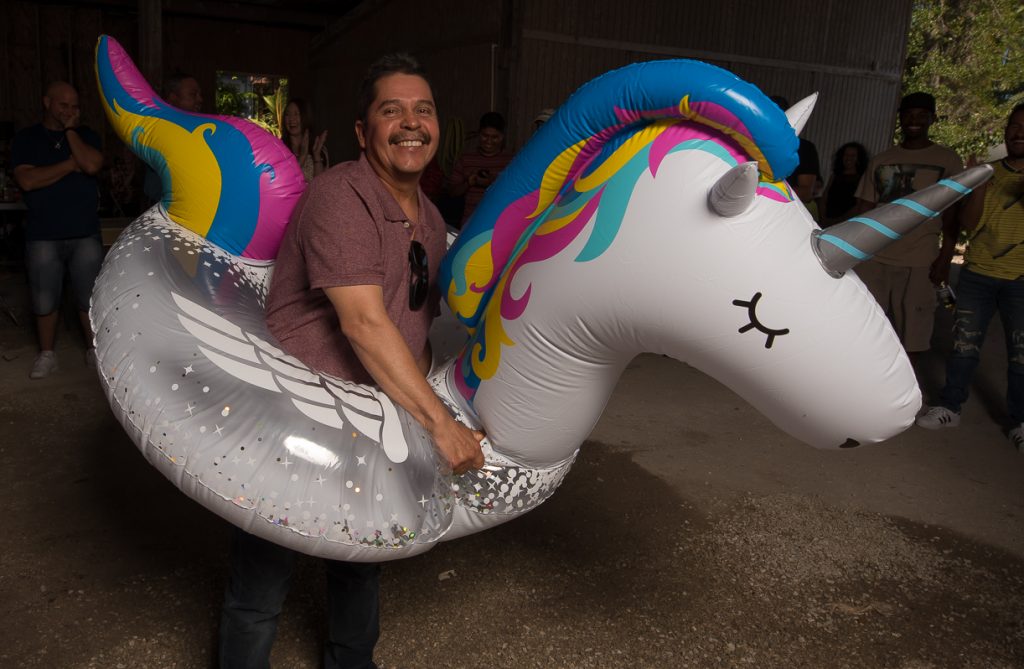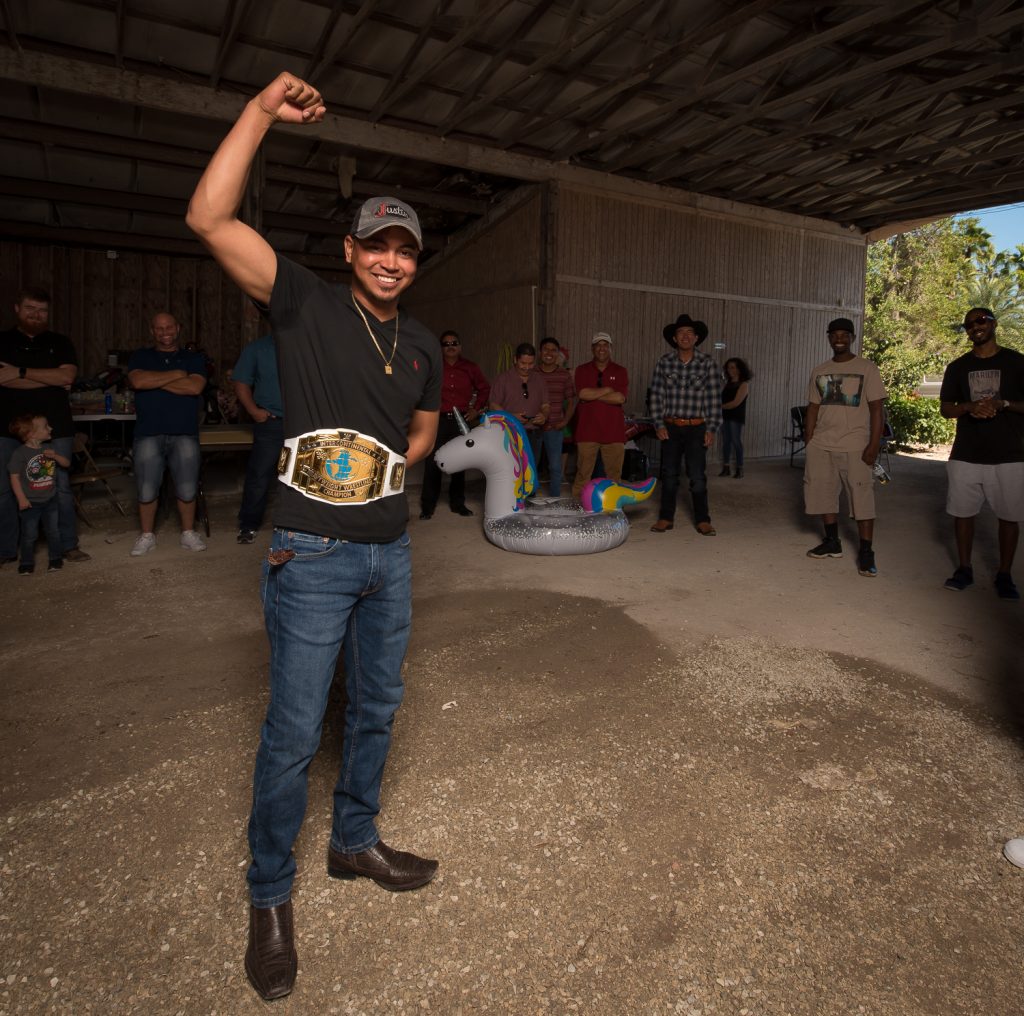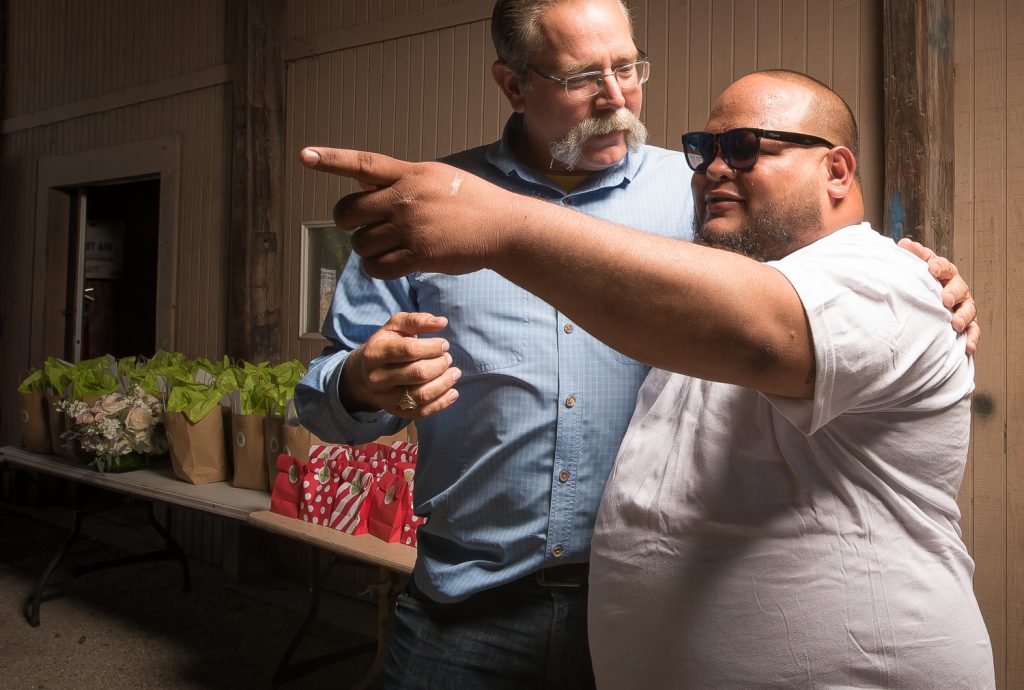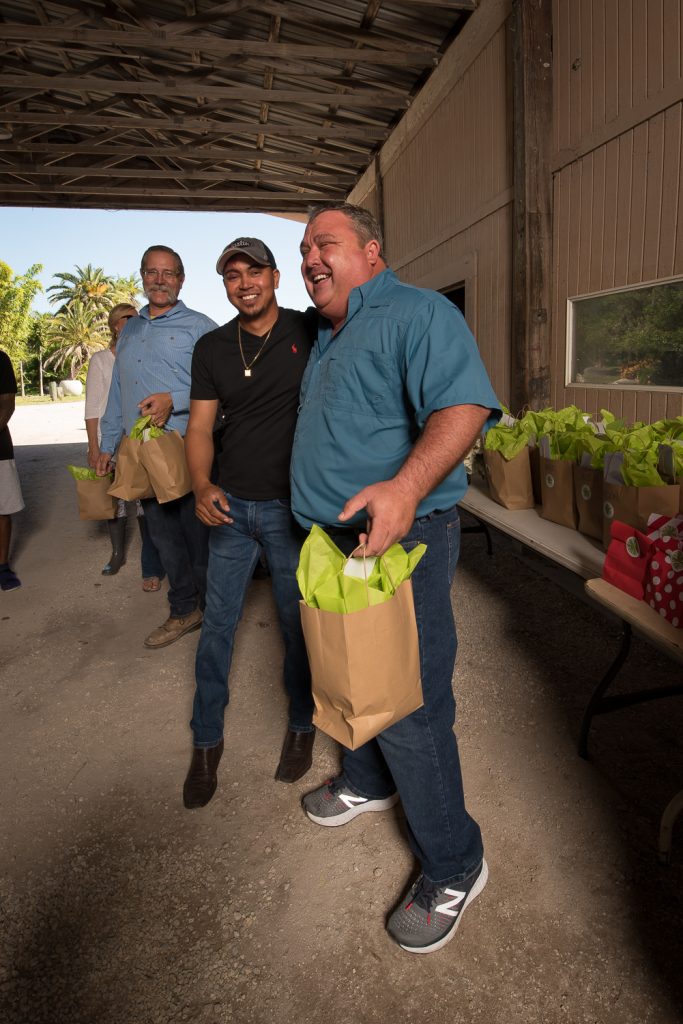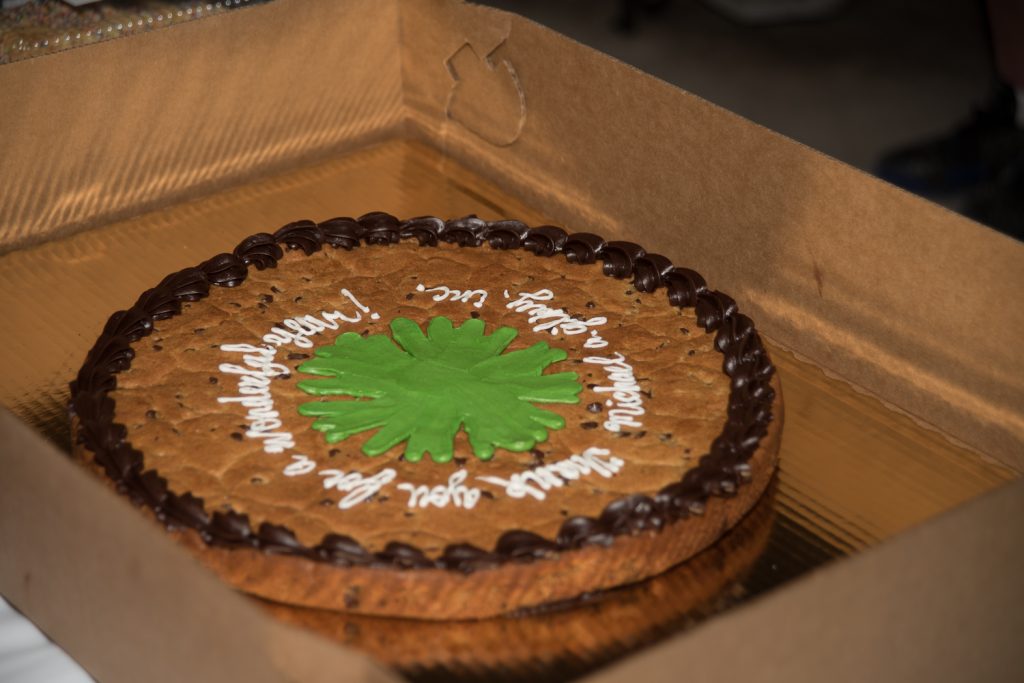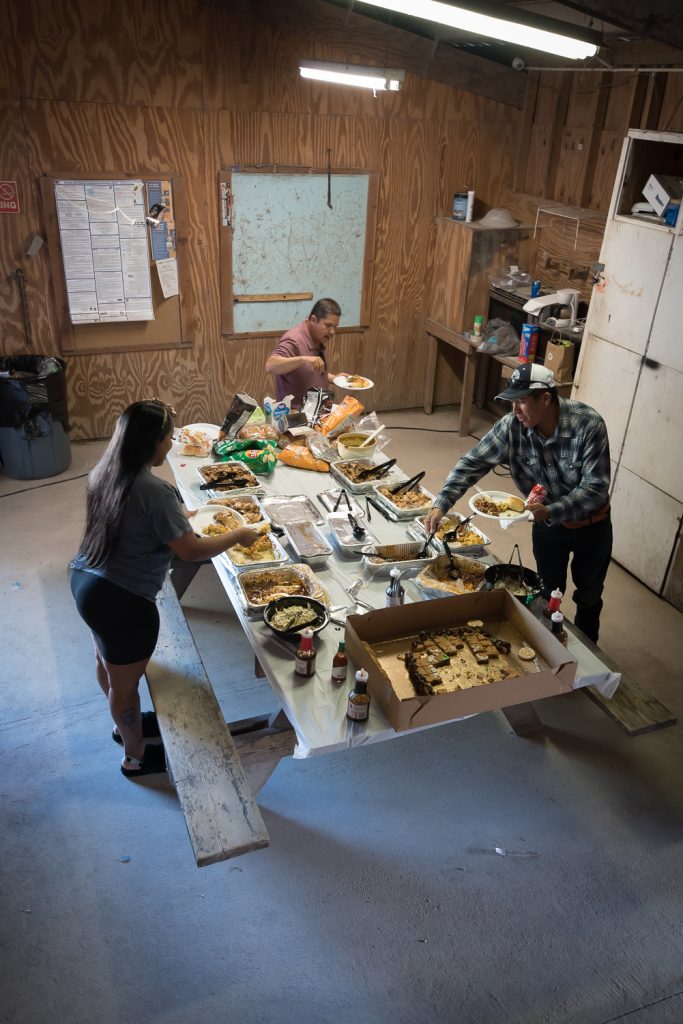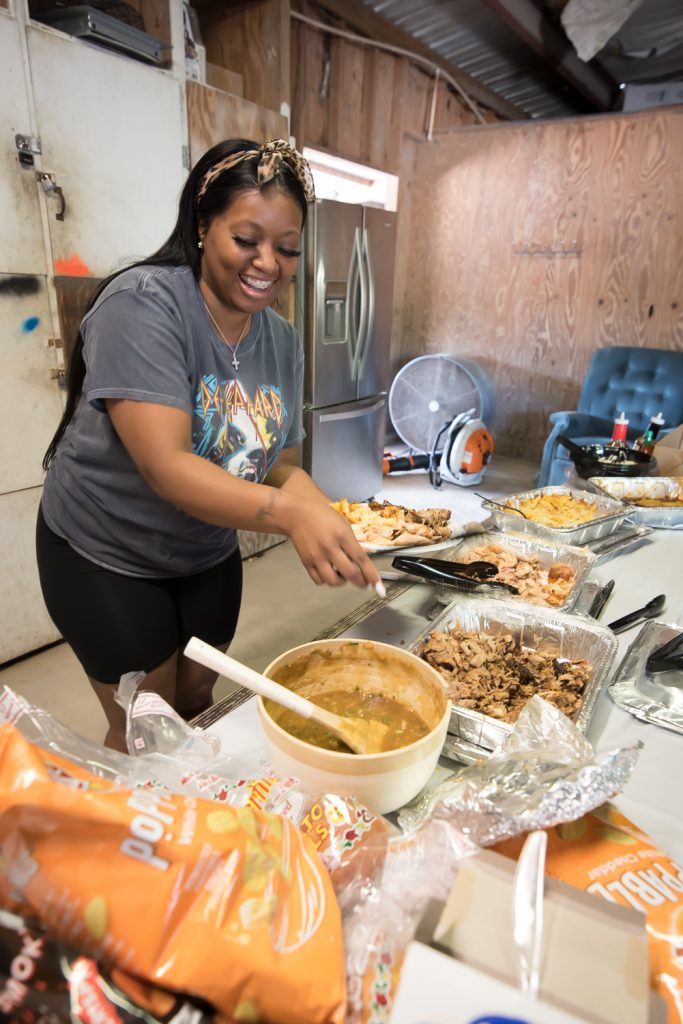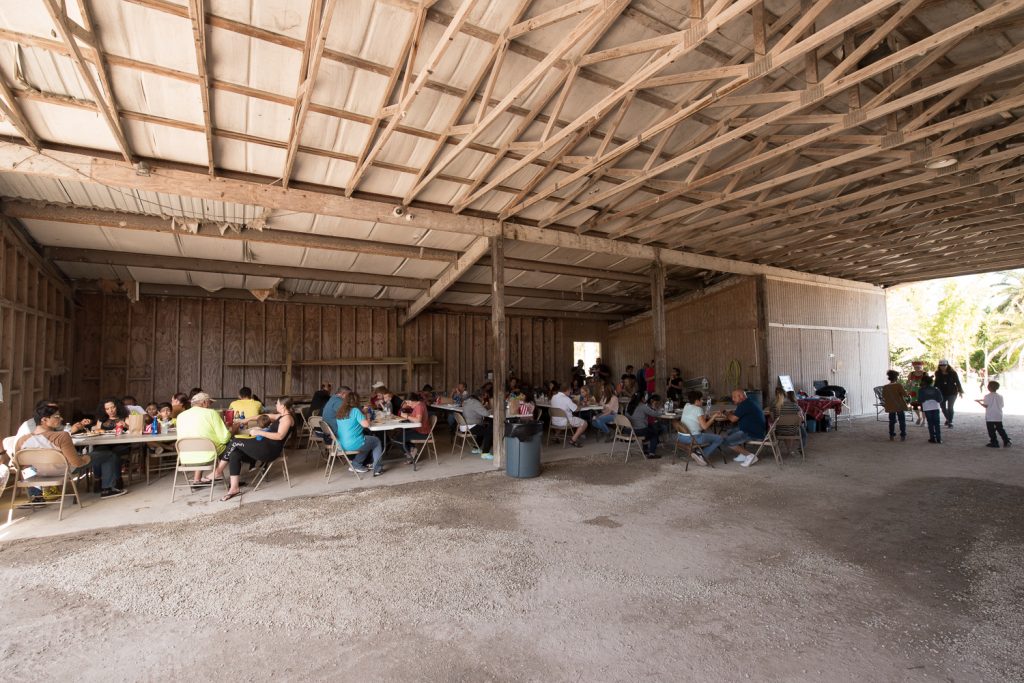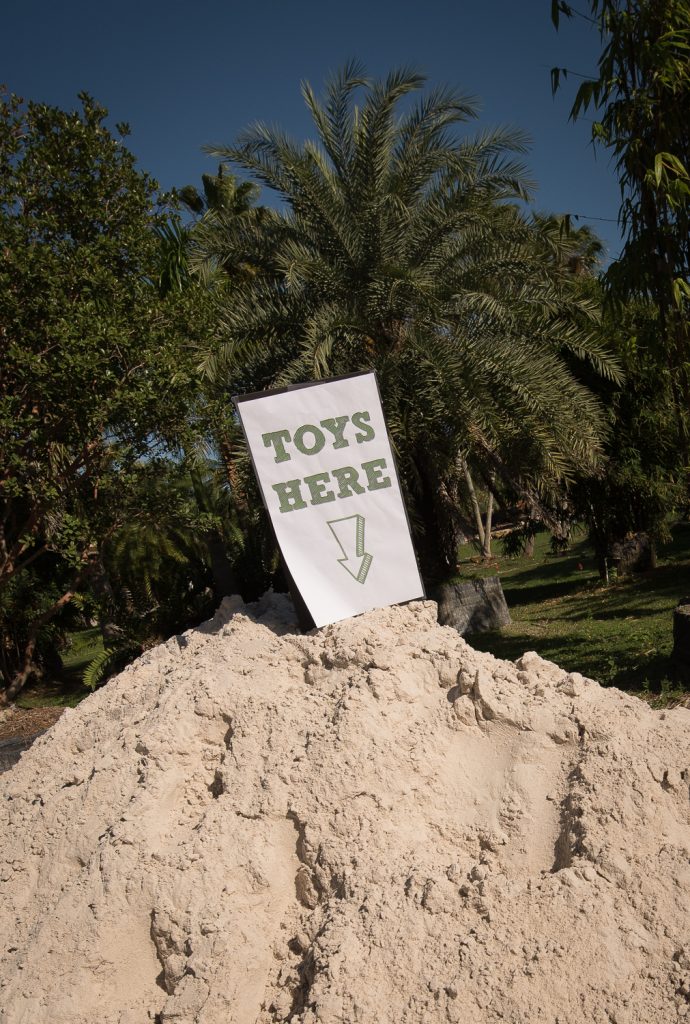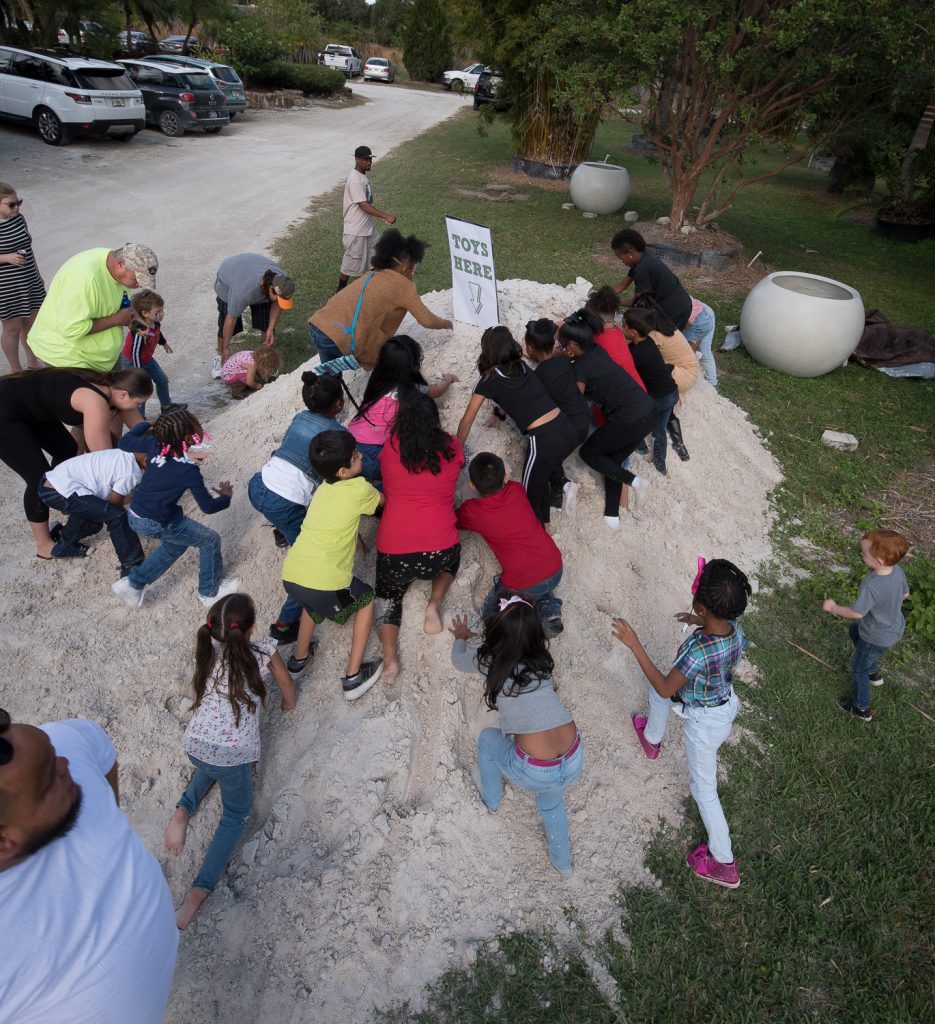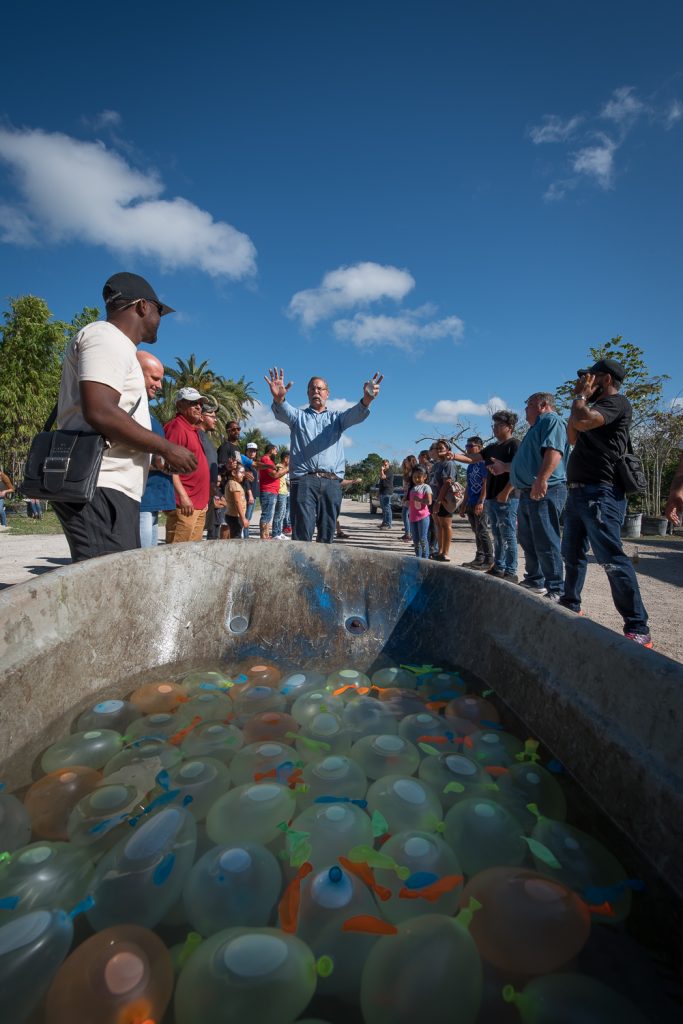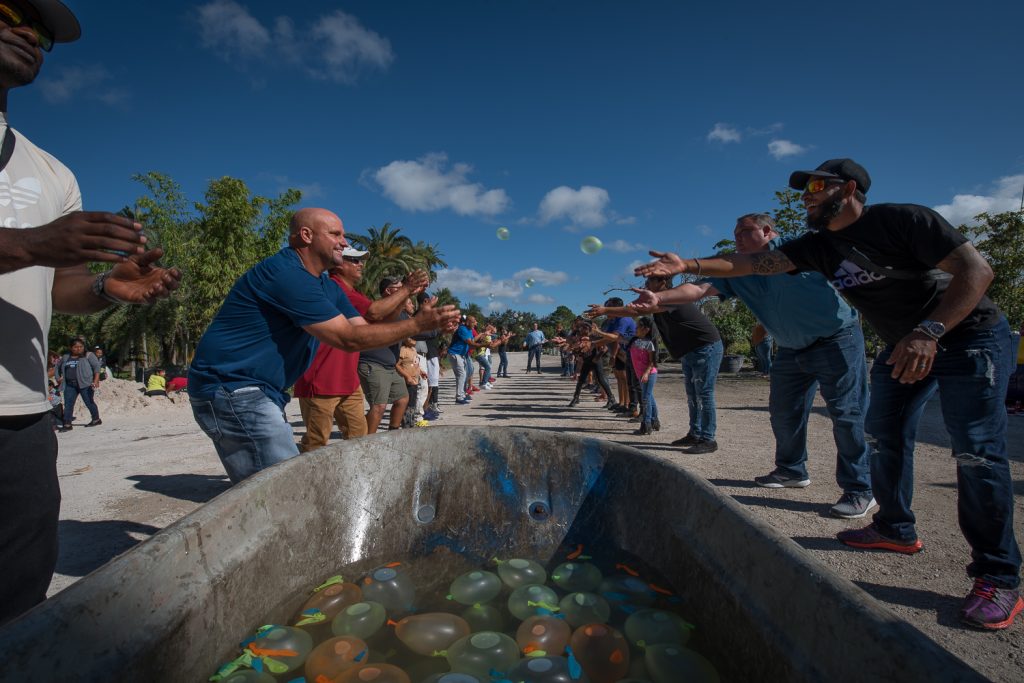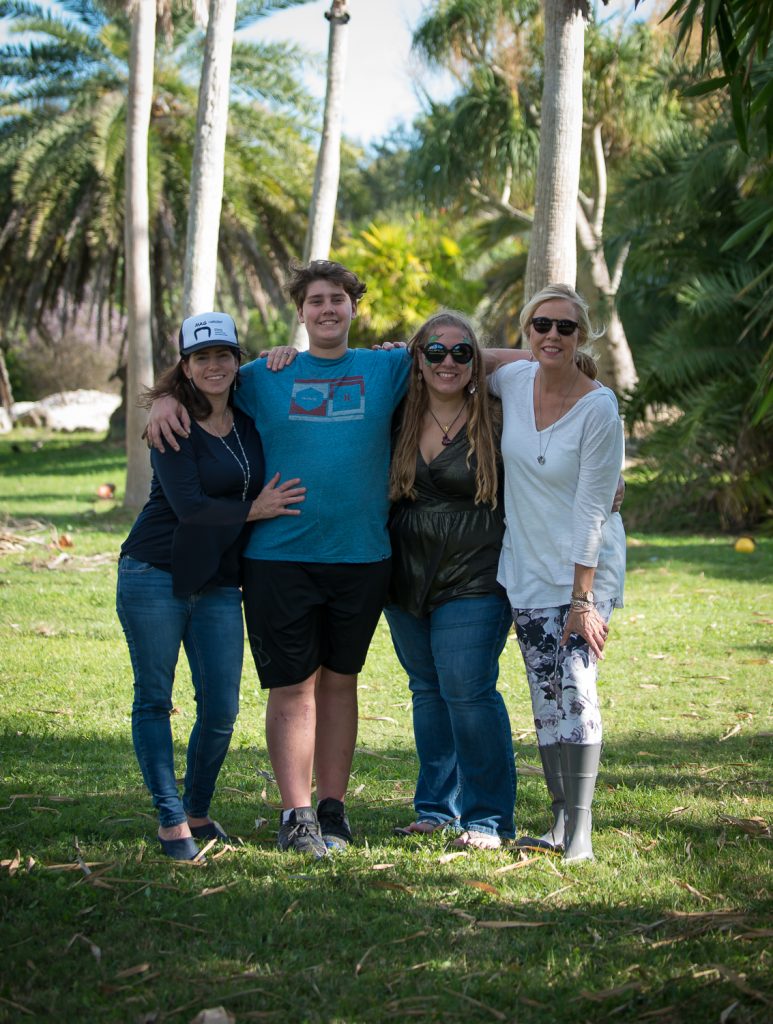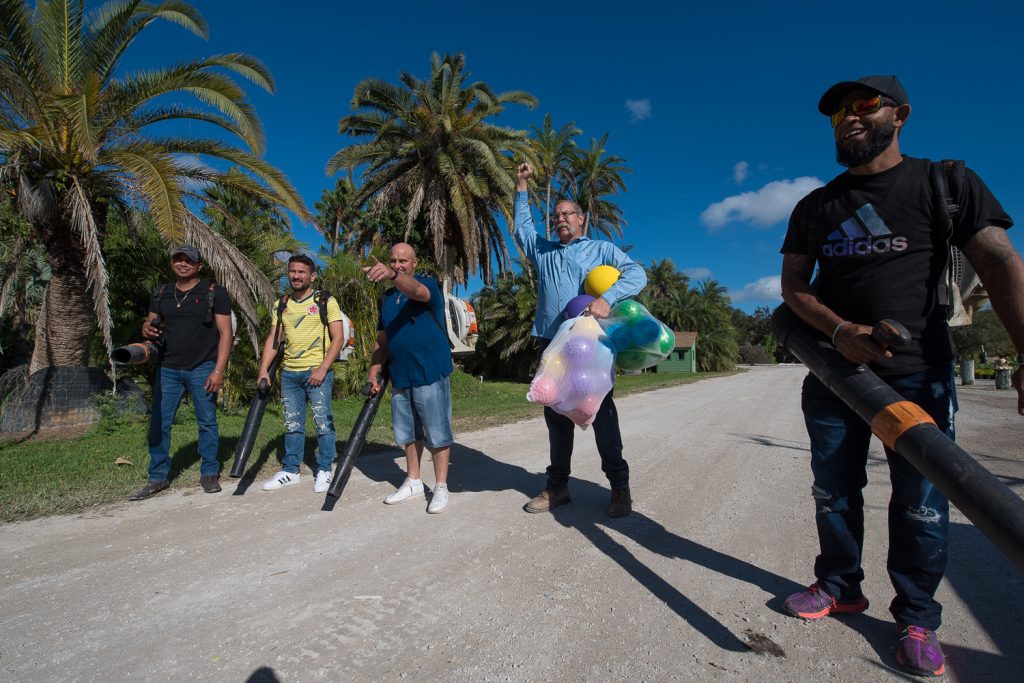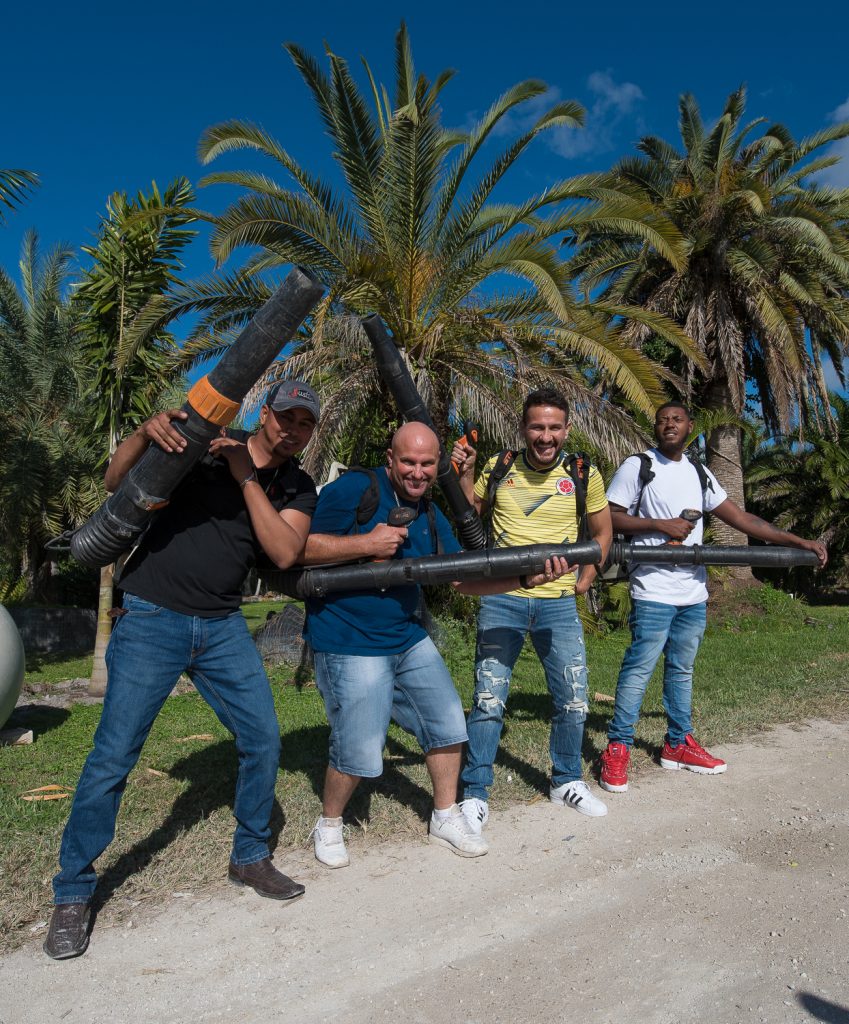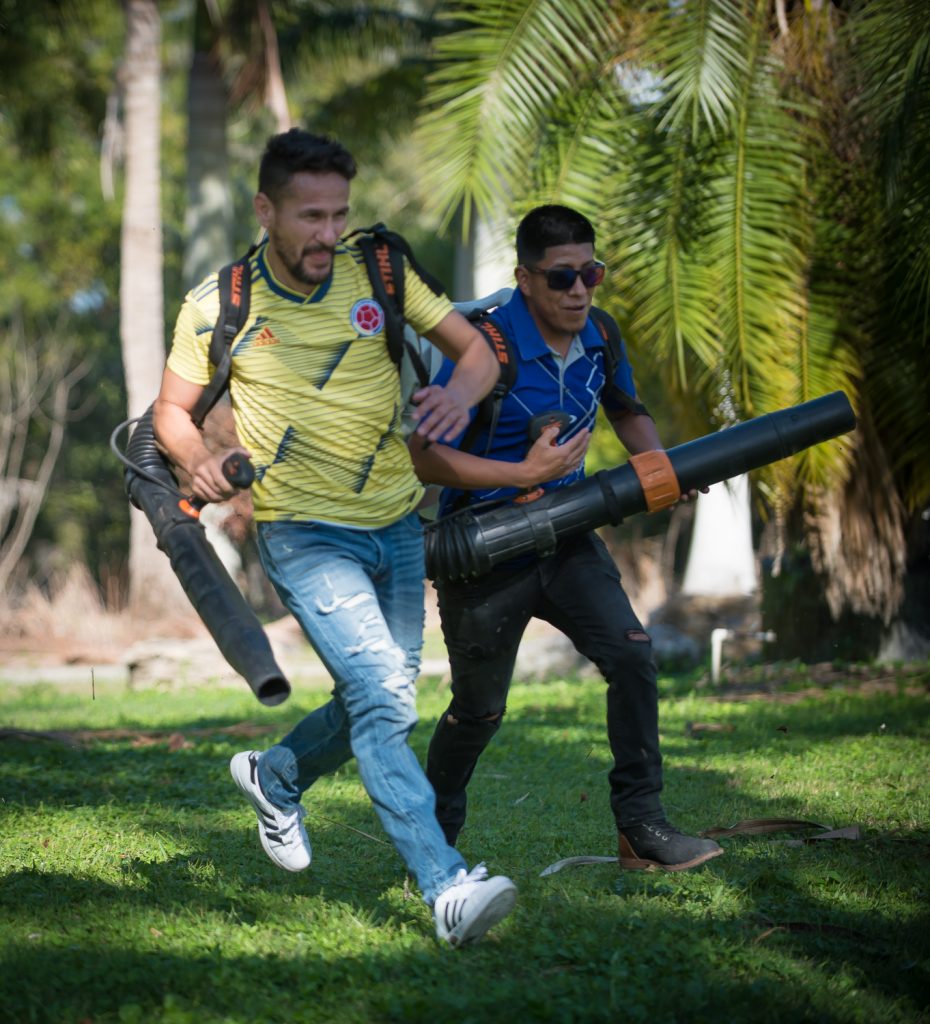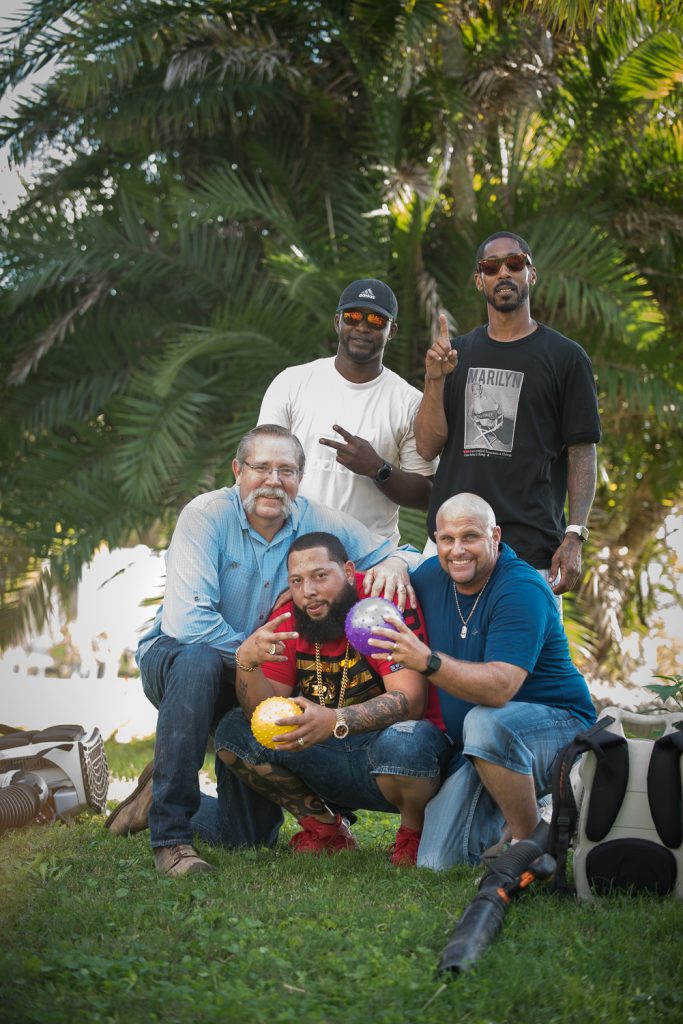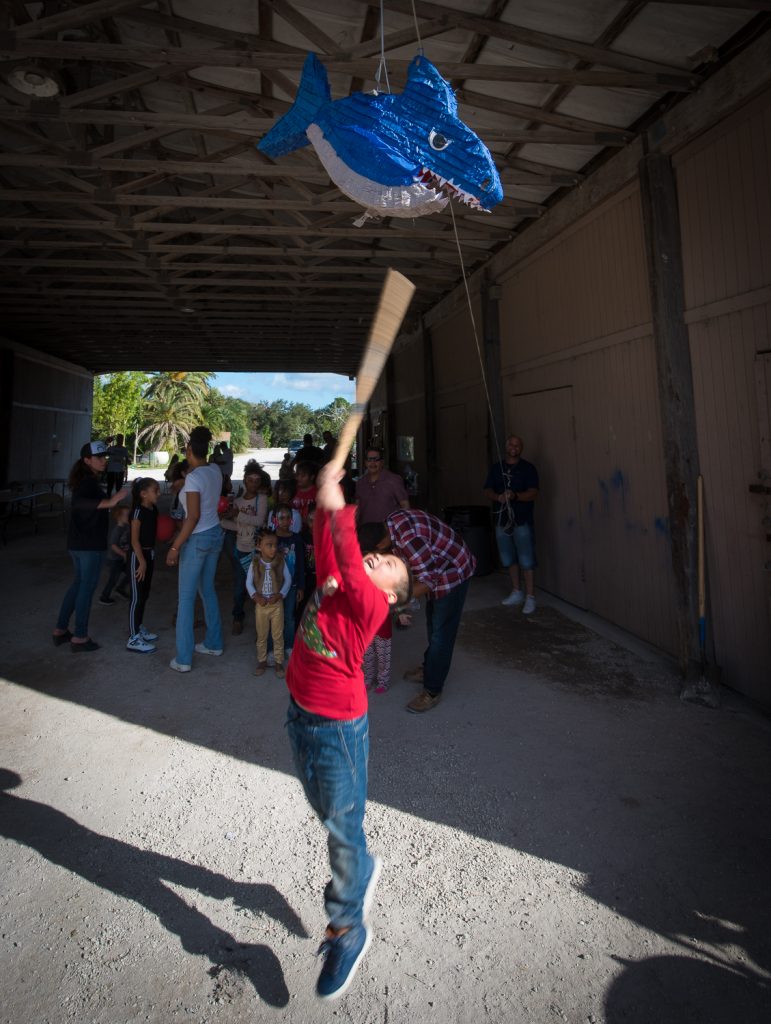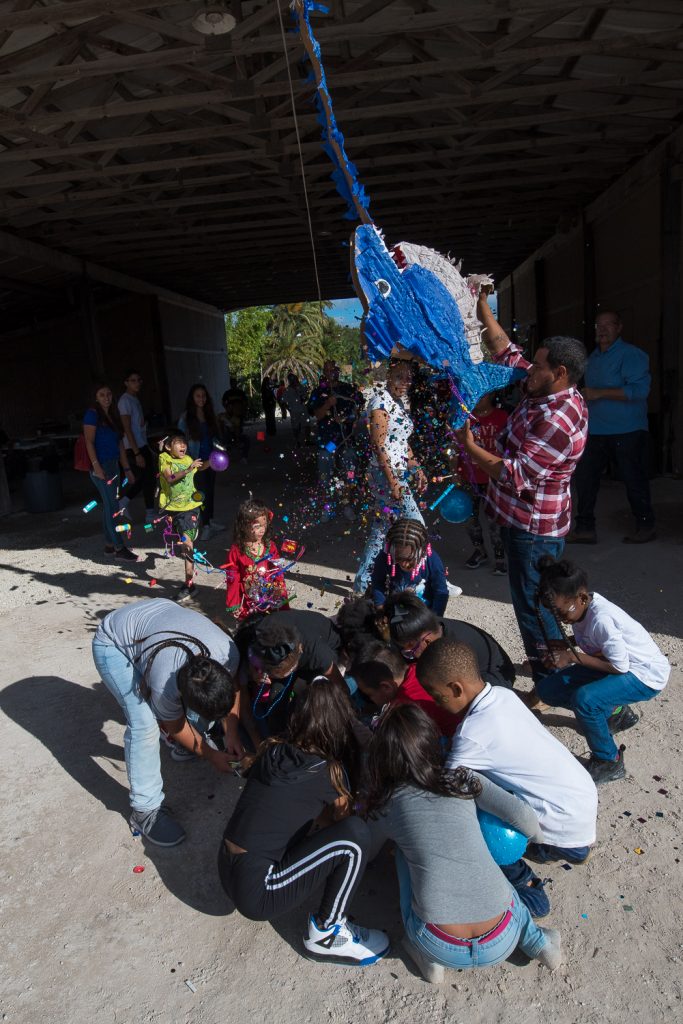 Happy New Year team! Let's have a GREAT 2020!